Bigg Boss Marathi Season 3, SPOILER ALERT: Aadish Vaidya Loses It When Surekha Kudachi Reminds Him That He Is A Newbie Compared To Her
Bigg Boss Marathi 3: Surekha Kudachi pointed out that she is seasoned and Aadish Vaidya is a newbie.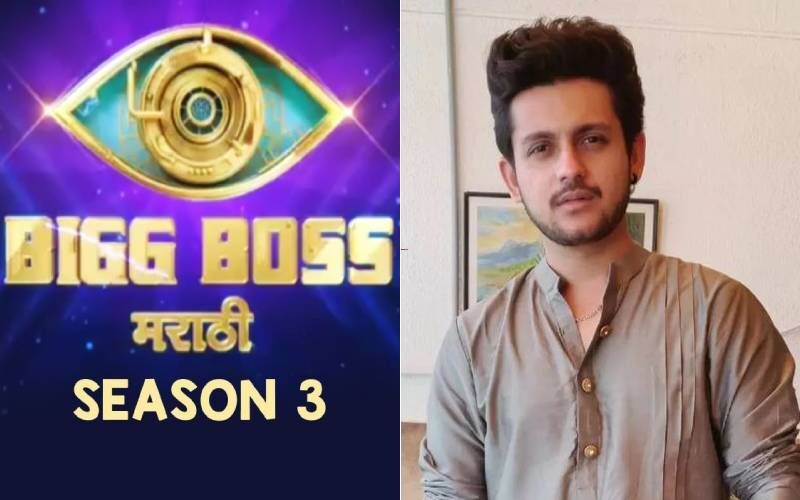 Bigg Boss Marathi 3's is on a very interesting turn. The new task 'BB College' is entertaining audiences as well as housemates. The contestants are demonstrating their unique styles of teaching. While in the latest episode, Surekha Kudachi's seen discussing with Jay Dudhane and Sneha Wagh. Jay asks Surekha why she is not taking interest in the nomination task. Then, Meenal Shah and Vikas Patil have seen discussing Aadish Vaidya's faint-hearted behavior. As he settled with Sneha Wagh again.
Meanwhile, in the bedroom area, Surekha Kudachi bashed Sneha Wagh for her closeness with Jay Dudhane. Surekha reminds her that she has forgotten them after getting closer to Jay. Whereas, Santosh Chaudhary aka Dadus also tells the same to Sneha. On the contrary, Aadish Vaidya tells Vishal Nikam that he would love to play with their group. After that, Surekha gets hysterical and cries heartbrokenly and Sneha tries to console her.
In the upcoming episode, Surekha Kudachi can be seen little sarcastic on Adish Vaidya. She is trying to tell him that he is a newbie. Aadish has just got entry in Bigg Boss Marathi season 3 but she is already in the house. Later, Aadish Vaidya can be seen losing his temper and slamming her. Stay tuned for more updates on your favorite TV show – Bigg Boss Marathi Season 3.
Image source: Instagram/adishvaidya_92