Bigg Boss Marathi Star Shiv Thakre Enjoys The Monsoon In Nature
Shiv Thakare enjoys the chill rain and shares happy pictures of him on his Instagram.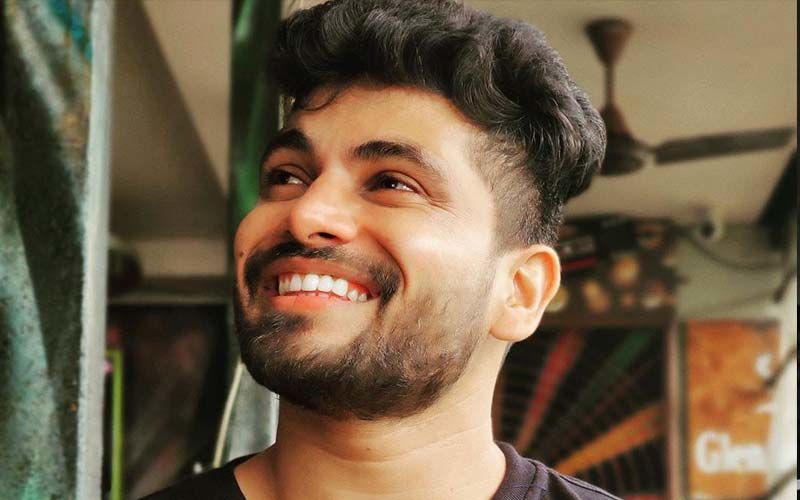 After struggling with all the heat in summer in May, it has finally come to an end after the arrival of the monsoon. Dark clouds have taken over the skies and a cool breeze is knocking on the windows. Every monsoon lover is currently enjoying the cold rain while sitting in their house eating warm food or going outside to roam while getting soaked in the rain.
The Big Boss Marathi superstar, Shiv Thakare is also a big monsoon lover. The actor stays quite active on social media and often shares the news of his upcoming projects as well as his handsome pictures. He recently shared pictures of enjoying the rain and wrote," Let's fly". Shiv was seen jumping above the ground while showing off his big bright smile. The actor looked as happy as ever to be able to enjoy the rain after the heat and get soaked in the cold water of rain. Seeing Shiv's goody self and enjoying the rain warmed the hearts of many of his fans.
Meanwhile, on the work front, Shiv Thakare rose to fame for being a powerful contestant in the Bigg Boss Marathi 2. He was previously a contestant of MTV Roadies Rising in 2017. Recently, he turned into an entrepreneur by launching his new deodorant brand.


Image Source: Instagram/shivthakare9