Catch Amey Wagh's Hilarious New Reel On Hi Chal Turu Turu
Actor Amey Wagh flaunts his Wagh Cha Swag in this new Insta Reel, on song Hi Chal Turu Turu.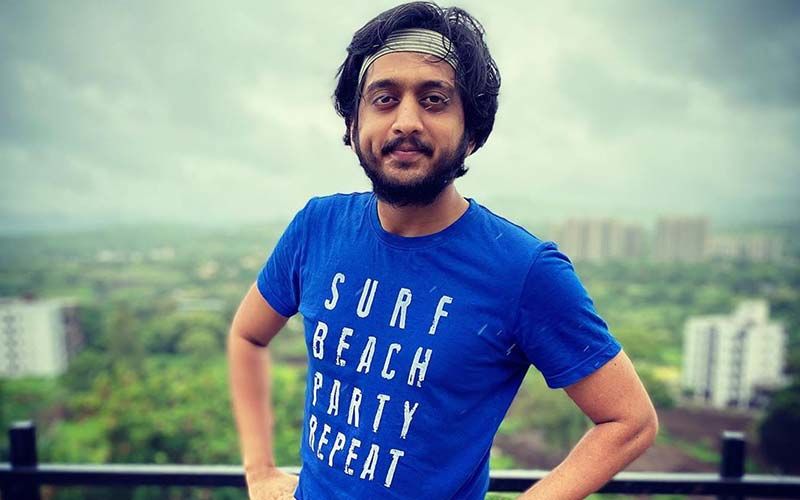 Actor Amey Wagh recently shot an Insta Reel on the song Hi Chal Turu Turu, which is a song that is a happy childhood memory for every 90's kid. This video quickly became viral on social media, as Amey showed his Wagh Cha Swag in a new style.
No one would've imagined that a happy and joyful song like this can be used in a swaggy and dashing video. But Amey has proved that no matter what genre the song has, he can surely show Wagh Cha Swag.
Amey's style and swag while walking have given a funky touch to this video. The girls have gone crazy over his irresistible good looks in this video. Amey has also jogged everyone's childhood memories of this song by saying "लहानपणी अंताक्षरी मध्ये हे गाणं मनापासून गायले असाल तर एक "heart" वर करा !" in his caption.
Amey has never failed to show his swag in any of his posts. His fans love him for his versatile nature. Pretty soon he will be meeting us with two new Marathi films, Karkhanisanchi Waari and Zombivali. Everyone is excited to see this swaggy Wagh on the big screen again!
Image source:-Instagram/ameyzone