Chahul: Shivani Baokar Stars In A Brand New Romantic Marathi Music Video
Actress Shivani Baokar is again set to star with actor Nitish Chavan in their upcoming brand new music video, Chahul.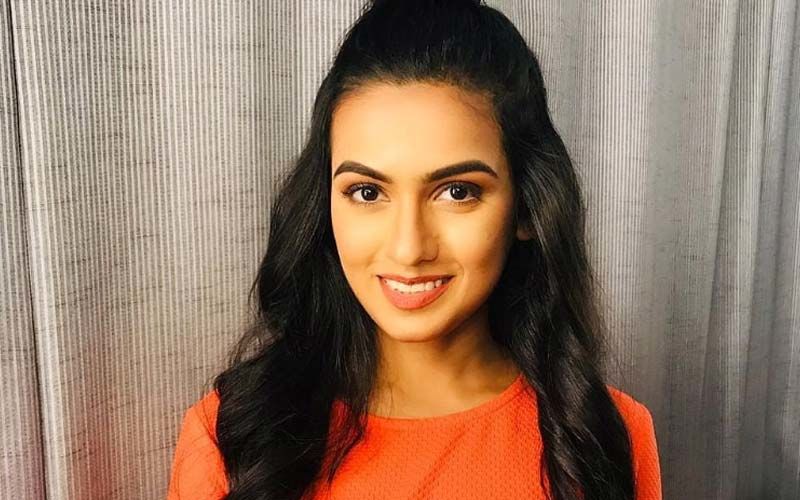 The Lagira Jhal Ji couple, Ajinkya and Shital are all set to take you on a love trip again!
Actress Shivani Baokar and actor Nitish Chavan are again appearing as a couple with their upcoming romantic
Marathi music video, Chahul. Under the banner of Marathi Musik Town and AV Productions, this music video is directed by Omkar Mane. Recently, Shivani shared the poster of this song on her Instagram handle.
As we can see in this poster, both Shivani and Nitish are seen wearing traditional clothes. Also, it looks
like the couple is sitting in front of a temple.
Shivani is looking gorgeous in her blue saree. And, her Gajra has perfectly enhanced her traditional Marathi
look. Nitish on the other hand is also looking dashing in his traditional yellow Kurta and Pyjama. The couple looks so beautiful together. This lovely poster has made their fans remember their sweet chemistry from Lagir Jhal Ji, as we can see in their comments.
Also, Shivani gave a beautiful caption to this post starting with, "Only because of your
love guys!! ❤️". This shows their fan's love and admiration towards this amazing Jodi.
Talking about the song, the lyrics are given by lyricist Rahul Thorat and the voice is given by well-known
singer Vijay Bhate. Judging by the perfect on-screen chemistry of Shivani and Nitish, this song will surely become one of the hit romantic melodies of the year. It is set to release on the 1st of December tomorrow on YouTube. The teaser of this music video
has already been released and it has gained a great response from the audience.
Image source: instagram/shivanibaokar