Check Out Amruta Subhash's Transformation In The New WhatsApp Ad Shot entirely At Home
Amruta Subhash in a touching new short film for WhatsApp shot entirely at home.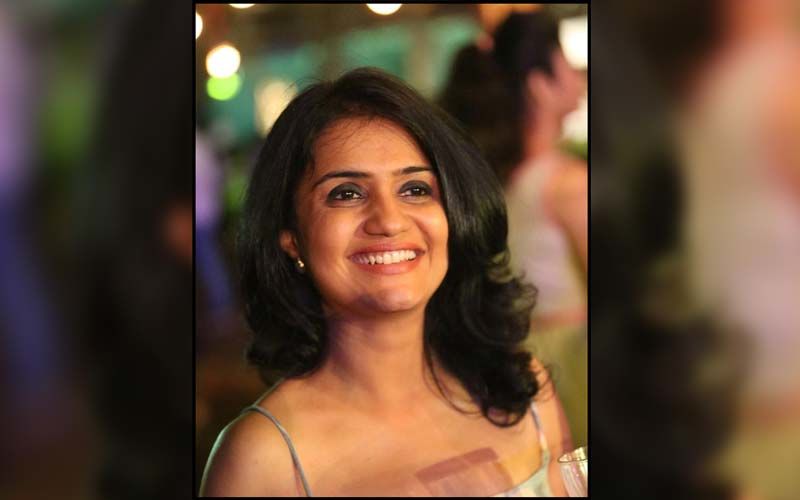 Amruta Subhash is a talented actor from the Marathi film industry who has carved her niche in Bollywood. The Filmfare award winner for her work in Gully Boy, Amruta Subhash was an alumnus of the legendary acting school, National School of Drama. Her stage performance skills and her talent for the craft have got Amruta an Oscar nomination too! One of the finest actresses of films, TV shows, web series, and parallel cinema is back in a short yet touching ad film.
In the video, you can see a distraught Amruta who is unhappy with the way she looks. The actress convinces the audience that she is feeling dull as her hair makes her look dull. She calls her little sister and asks for haircut tips. After too much contemplation and several deep breaths, she manages to find the courage to run a pair of scissors through her hair. This ad-film was shot by her favorite actor and husband, Sandesh Kulkarni.
Amruta shared the film on her Instagram saying, "Hi darlings, have a look at this ad we did during the lockdown. Gauri Shinde has directed it. @sandesh.kulkarni.actor has shot it at home! Our neighbor Nikhil Oza was a great help! It was a great experience. Here is the ad".
Amruta is known in the industry for her iconic performances in Shwaas, Gully Boy, Zoka, Avghachi Ha Sansar, and Sacred Games 2. The actress recently was seen in Choked Paisa Bolta Hai, Anurag Kashyap's film, a fiction film inspired by true events.


Image Source : Image Source/amrutasubhash/