Chhall: A Thrilling Short Film Starring Sumeet Raghavan And Milind Gunaji Releases Today
'Hamlet' star Sumeet Raghavan back with a thrilling short film 'Chhall'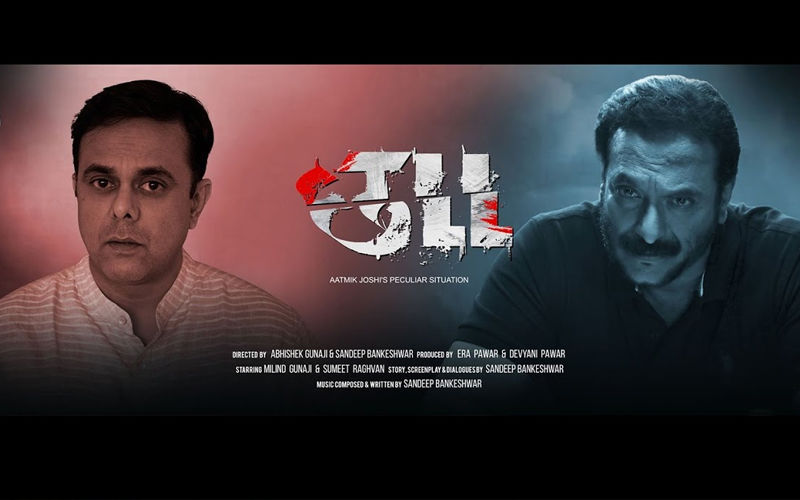 Sumeet Raghavan, is a seasoned theatre, television and film actor, famous for his roles in 'Hudd Kar Di', 'Sarabhai vs Sarabhai', 'Sajan Re Jhoot Mat Bolo', 'Badi Door Se Aaye Hai', and 'Sarabhai vs Sarabhai: Take 2'. His recent Marathi play 'Hamlet' made his fans proud with the noteworthy performance.
Sumeet recently posted a video on Instagram sharing the release of his new short film 'Chhall'. This film is streamed on Hippodrome's YouTube platform.
The producers are Era Pawar and Devyani Pawar. Sandeep Bankeshwar and Abhishek Gunaji are the makers of the film. It will also showcase a beautiful song sung by Sonu Nigam. This film stars Milind Gunaji in the role of a detective investigating a serial murder case and Sumeet plays the role of the accused. It will be a captivating film with a lot of focus on the word play.
Releasing today, this film is set to create a sensation, as the song itself garnered 5,00,000 likes on YouTube in no time.


Image Source:- instagram/sumeetraghvan