Darling: Ritika Shrotri Promotes Her Upcoming Marathi Film Looking A Perfect Score
Ritika Shrotri visits a public place for her upcoming Marathi movie–Darling.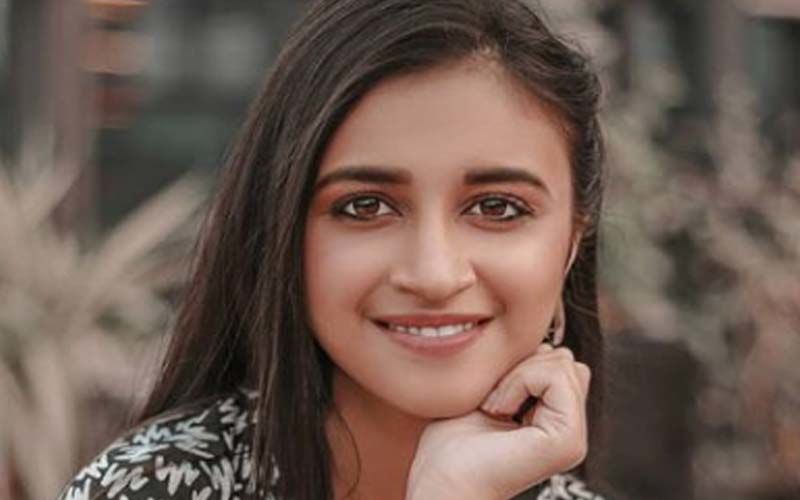 Ritika Shrotri and her on-screen "Darling" Prathmesh Parab are in the mood for promotions of their upcoming movie "Darling". Ritika is active on social media and always interactive with her fans through her pictures and videos. In her latest update, she has posted a video where a student can be seen flirting with her by singing the title song and playing guitar from her upcoming movie 'Darling'. She captioned the video as '#DarlingPromotions'. In the video, Prathmesh Parab can also be seen protecting his onscreen girlfriend.
Check out the on-screen 'Darling' :
The film 'Darling' has finally started the full swing promotions. The lead actress Ritika Shrotri and Prathmesh Parab are on their toes for making the movie blockbuster. Sameer Aasha Patil's 'Darling' also sees Mangesh Kadam in a pivotal role.

Image source: Instagram/shrotriritikaofficial