Deepti Devi Is Raising The Temperature With This Hot Photo
Deepti's hot new photoshoot talks only about hotness quotient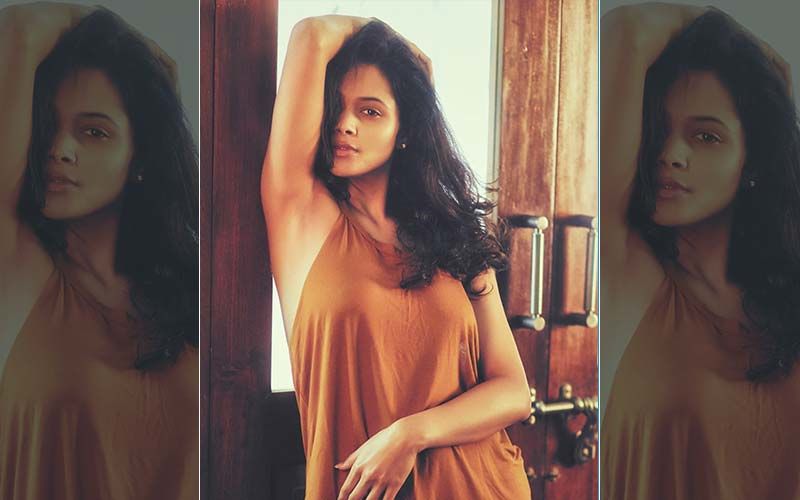 Yes! This is none other than 'sunbai' of Marathi television world wearing an earthy body hugging halter neck, posing like straight out of a calendar shoot!
Deepti was shooting for this photoshoot in London with photographer Sandeep Khade. She posted on Instagram, this notable moment captured in a frame where she believes she 'awakened' from her former self, as read by the caption. This beautiful quote by Kate Chopin came in handy to describe this experience!
Our ideal 'sunbai' is shooting in London for Siddharth Jadhav and Aniket Vishwasrao starrer 'Jago Mohan Pyare' a family drama around a pregnant woman's story! The poster tells hardly anything but we are sure the leading lady has two heroes and a baby on the way!
Deepti who started her career with 'Pankhachi Saavli', performed many iconic roles of typical daughter in law with, 'Avghachi Ha Sausar', 'Antarpaat'in Marathi and 'Bhagyavidhaata' and 'Badey Acche Lagte Hai' in Hindi. Many remember her for her film 'Pak Pak Pakak'.
Image Source: Instagram/deepti.dev