Devmanus Ending Soon? Find Out The Final Twist, End Date, And Other DEETS Inside
As the story of Devmanus is progressing and the police officers have taken a hold of Dr Santosh Pol's foul acts, the viewers are getting curious if the show is ending soon.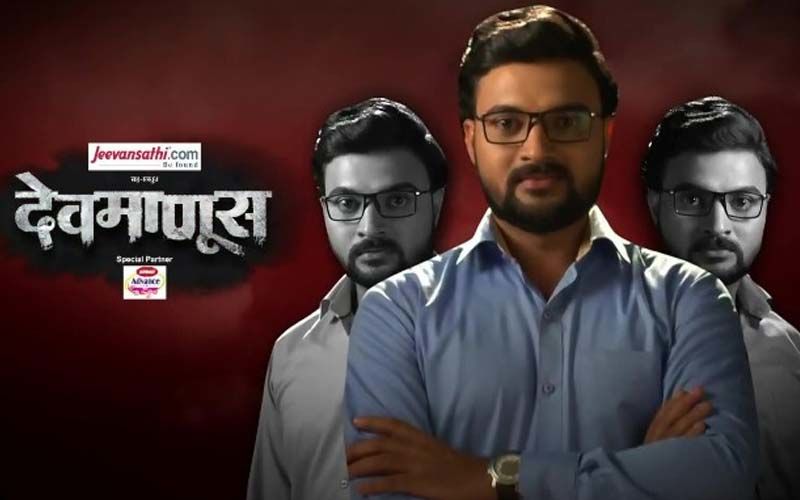 The popular Marathi television show 'Devmanus' has piqued the curiosity of the viewers since the beginning. The new twists and turns in the series are catching the eye of millions of viewers and leaving them excited for every episode.
Devmanus which is based on true events tells us the story of Dr Santosh Pol, an infamous doctor who has taken the lives of almost 150 people in his 13 years career. Now as the plot of the series is being revealed slowly and the police officers have discovered the foul deeds of Santosh, everyone has left wondering if the show is coming to an end soon.
The latest episode of Devmanus showed ACP Divya arresting Ajit from Bhar Lagnamandap and dragging him towards the police station. Ajit who was outraged by Divya's arrest could not bear the humiliation and insults and headed to avenge the humiliation caused by this arrest. Currently, Dr Ajit Kumar Deo's case is pending in court and Ajit is fighting his case against public prosecutor Arya. Very cleverly Ajit seems to be succeeding somewhere in proving how innocent we are by taking the testimony of everyone.
The big question that has been on everyone's mind since the beginning of this series is whether Saroo Aji can see it or not. In the upcoming episode, Ajit Kumar will testify about Saru Aji and he will prove that Saru Aji is not blind she can see everything. The interesting episode will show if her testimony will be accepted in court once it is proved that Saroo Aji can see. The upcoming episode of Devmanus will unfold truths.


Image source: ZEE5