Devmanus Spoiler Alert: Advocate Aarya Traps Ajithkumar By Presenting Amar Sakpal As A Witness
Trapping Ajithkumar in his won trap, advocate Aarya presents Amar Sakpal as a witness regarding his wife Manju Sakpla's accident.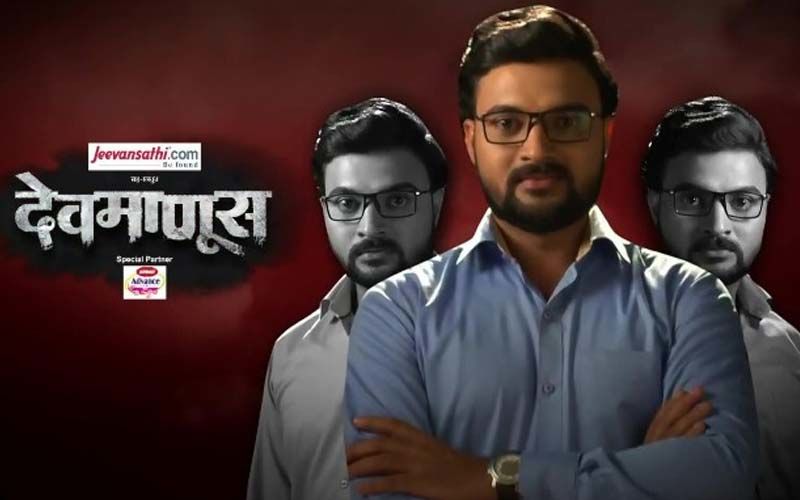 After being dragged to jail from his wedding, Ajithkumar is being presented to the court by Inspector Divya. Trying to escape his fate, Ajithkumar decides to run his case by himself while advocate Aarya is against him. Many pieces of evidence have been put forth against Ajithkumar, but being intelligent he finds new ways to escape them. But now in the latest episode of Devmanus, advocate Aarya presents a witness who traps Ajithkumar in his own trap.
Collecting all the evidence, advocate Aarya forms a link between the incidents that happened in the village. Saying that all the incidents happened in the presence of Ajithkumar, she presents some important witnesses but fails to prove him guilty. Since doctor Ajithkumar successfully escapes from being a suspect of Rupa, Aparna, and Ranjit's murder, advocate Aarya presents, Amar Sakpal as a witness of his wife Manju's murder.
Asking him if he thinks that his wife's death was an unfortunate accident or a murder, Aarya asks Amar what happened that day. Revealing, what happened on that day, Amar tells the court that his wife Manju and Ajithkumar were good friends and Ajithkumar used to visit their house on a daily basis. Being asked exactly when did the accident occur, Amar reveals that Ajithkumar visited the house on that day and Manju's accident happened just 5 minutes after he left the house. Being sure that Ajithkumar had a hand in it, Amar presents valuable evidence against the doctor.
So, what do you guys think? Will this evidence be enough to prove Ajithkumarr's crimes or will Inspector Divya and advocate Aarya fail?



Image source: ZEE5