Famous Designer Neeta Lulla Appreciates Subodh Bhave And Ravi Jadhav's Balgandharva
Bollywood designer Neeta Lulla appreciates Marathi actor Subodh Bhave and director Ravi Jadhav for their craft.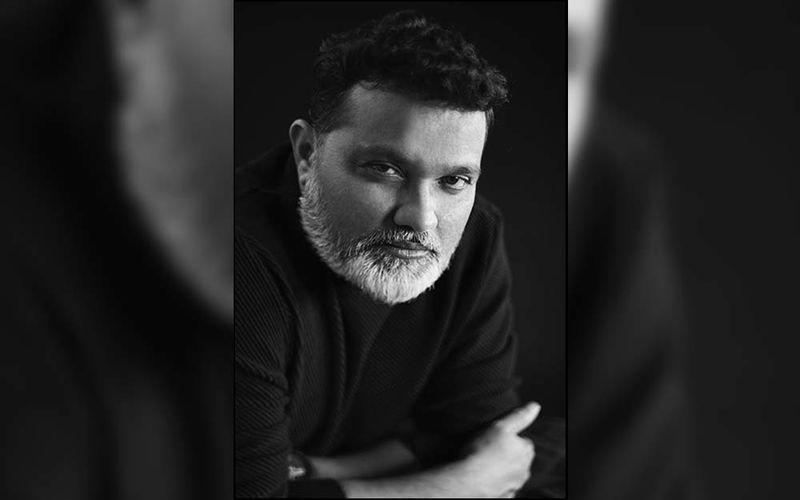 Ravi Jadhav who is best known for his iconic film Balgandharva that was a biopic on the famous singer. The film gained tremendous critical and commercial success. It also made a great deal of buzz in the national and international film festivals. The costume design and aesthetics were consulted by renowned fashion designer and expert Neeta Lulla.
The designer appreciated the Ravi Jadhav's sense of filmmaking as well as Subodh Bhave's talent for the craft.
Neeta wrote elaborately about her experience in her post that was reposted by Ravi Jadhav, "One of the most romantic and beautiful scene in the film. In the British Raj women were not allowed to perform on stage so male actors used to play female characters and women were not allowed to go to the theater as well, his wife Annapurna wanted to see him dressed as a woman as she had heard about his beauty and popularity. So one-night Balgandharva dresses beautifully and enters his room. I dressed him and went back to the set which was lit with warm lighting and smoke with Loban lit up creating a beautiful effect. Subodh walked on the set holding the pallu of his saree in a demure yet feminine manner the entire unit on set was stunned to see how beautiful he looked".
Meanwhile, on the work front, Ravi Jadhav's upcoming film 'Ananya' was scheduled to release June 21 has been postponed due to the outbreak of Coronavirus. The film is helmed by Pratap Phad and produced under the banner of Dreamweaver entertainment and Ravi




Image source : instagram/ravijadhavofficial