Guess Why Is Virajas Kulkarni Dressed As An Old Man
Actor Virajas Kulkarni surprises fans with his getup as an old man. Take a look here to know what lies behind this old man's look at the actor.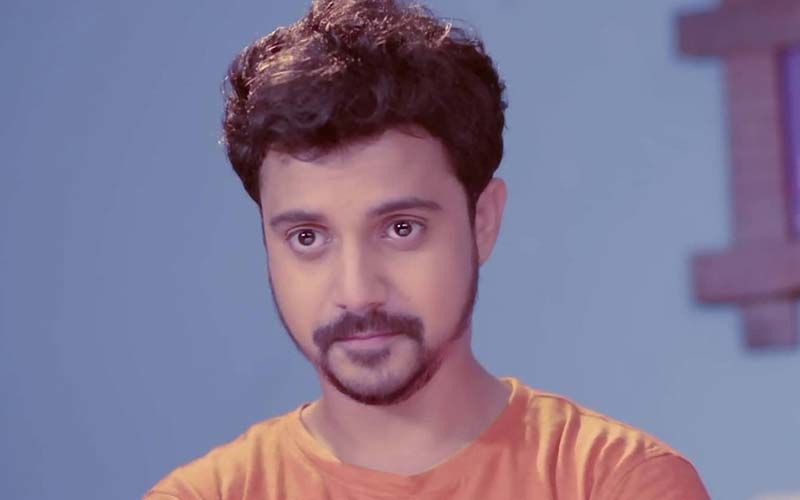 Actor Virajas Kulkarni is well known for posting various fun stuff on his Insta handle. The actor always keeps his fans both on and off the screen, whether it is with a video or pictures. His fans also love his posts very much. But his recent post has left the whole fan base in curiosity, as the actor surprised them by dressing as an old man.
The actor recently went live on Instagram to give fans a glimpse of his look as an old man. As the fans became curious about his look, the actor shared with them that this is his look from his Marathi play Mickey.
As explained in one of his previous videos, the actor will be performing his play, Mickey, at the Year End With Theatron festival. The actor went live before his show yesterday, as he explained in this video. He also explained that anyone who missed or wasn't able to attend the show can watch it live on Paytm insider, as it would also be telecasted live. Talking about his character, the actor is playing the role of Sakharam, the father of the main character Keshav.

Mickey is a story of three barbers Keshav, his father Sakharam, and friend Anthony. The story revolves around the lives of these barbers as they stumble upon an accident sticking them to a dead body. Then the trio uses this uncertain condition to plot a twisted plan to change their financial condition. The play includes various talented Marathi actors like Shivraj Waichal, Suraj Parasnis, Omkar Gokhale, Gaurav Barve, Atharva Soundankar, Amogh Vaidya, and Virajas in the cast. Thus, the play is surely amazing, judging by the huge response of Virajas's fans.
Meanwhile, on the work front, the actor is playing the lead character of Aditya in his famous Marathi TV series Majha Hoshil Na.



Image source: Instagram/virajas13_official