Gul Makai: Atul Kulkarni To Play Father To Nobel Laureate Malala Yousafzai In The Biopic
Amjad Khan's Gul Makai starring Atul Kulkarni as the father of Nobel Laureate Malala Yousafzai depicts Malala's struggle against the Taliban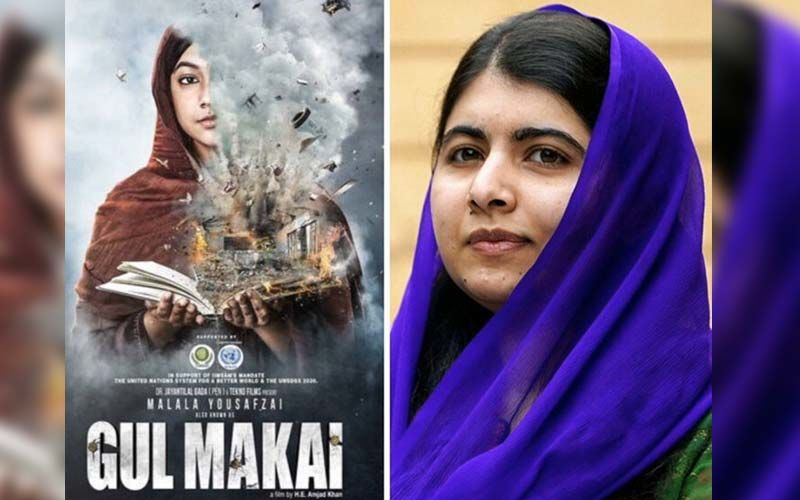 In the year 2012, Malala Yousafzai was shot in her face while she was on her school bus. Why? Mainly because of her progressive thoughts, she shared on her blog 'Gul Makai' since 2008, her opposition to the Taliban and the fact that a woman was standing up to the patriarchy.
Her idea was to inspire people especially girls to fight against the oppression of the Taliban and seek knowledge through education. Surviving through this accident, Malala was treated in the UK until she recovered from the attack completely. Without losing her strength, she continued to fight with vigour and passion. Her work on the empowerment of women and children received a Nobel Peace Prize in 2014.
Amjad Khan's directorial 'Gul Makai' portrays the spine-chilling genuine story and frequencies that the Ziauddin Yousafzai family experienced in Swat Valley. Atul Kulkarni plays the role of Malala's father in this film.
Today on the day of release Atul shared the poster of the film and Malala's picture on his Twitter as they narrate the tale of this brave teen on the silver screen.
Atul Kulkarni who will be seen as Ziauddin Yousafzai, accurately conveys his narrative through the right embodiment of the culture, for example, how they treat girl child, or how threatening it is to survive in Swat Valley. He convinces us how Malala's father went against the norms and saw to it that his daughter gets an education and fought against all odds. The film Gul Makai is presented by Dr Jayantilal Gada, produced by Sanjay Singla and Preeti Vijay Jaju.
Atul who has given exemplary performances in Natrang, Rang De Basanti, Chandani Bar, Page 3 and Bum Bum Bole, already sets him apart as a talented and passionate actor. This film adds a feather to his hat.
image source:-instagram/atul_kulkarni