Hutatma: Catch Vaibhav Tatwawadi's Historic Web Series On Zee 5, A New Episode Releases Every Day
Vaibhav Tatwawadi's web series Hutatma, might just be the entertainment you need in this lockdown!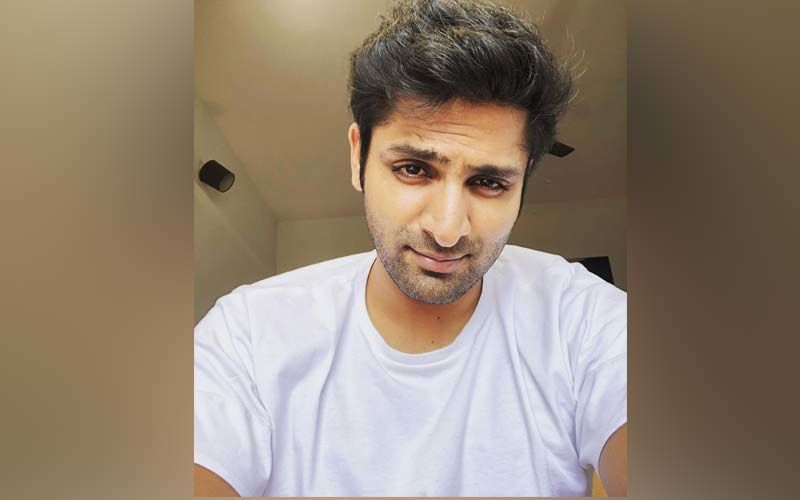 Vaibhav Tatwawadi and filmmaker Jayprad Desai, are making a digital debut with the web series Hutatma. The history of Samyukta Maharashtra that gives every Maharashtrian a feeling of pride. The Samyukta Maharashtra movement, which started in 1956, led to carving out of the state of Maharashtra. The lead actor Vaibhav shared a poster of his series announcing free access to all the episodes!
The series depicts a story that crosses political and ideological conflicts. The show features celebrated Marathi cinema actors like Anjali Patil, Abhay Mahajan, Ashwini Kalsekar, Mohan Agashe and Sachin Khedekar along with Vaibhav Tatwawaadi. With the lockdown, we as a society should be mindful of how we are evolving as a society and becoming more responsible while practicing our right to freedom. This series is a humble reminder of the fact.
हुतात्मा म्हणजे प्रत्येक मराठी माणसाने बघायलाच हवी अशी अभूतपूर्व संघर्षगाथा! दरोरोज पहा खास तुमच्या मनोरंजनासाठी तयार करण्यात आलेले #Hutatma सारखे जबरदस्त शोज, चित्रपट आणि ओरिजिनल कन्टेन्ट घरबसल्या अगदी मोफत फक्त #ZEE5 वर! pic.twitter.com/QWgtxu379N

— ZEE5 Marathi (@ZEE5Marathi) April 1, 2020
Vaibhav is the Marathi industry's proud star who has set himself apart in Bollywood as well through Bajirao Mastani. Vaibhav debuted his career with theatre followed by the television show Discover Maharashtra. He established himself as a mainstream Marathi film star with Fakta Ladh Mhana. Hunterrr, Cheater, Kanha, Bhetli Tu Punha, Lipstick Under My Burkha and Manikarnika are many more amazing films.



Image Source:- Instagram/vaibhav.tatwawaadi