Independence Day 2019: 'Gondya Ala Re' A Web Series On Freedom Fighter's Story Starring Bhushan Pradhan Streaming Now On Zee5
Turning the pages of history, Ankur Kakatkar's 'Gondya Ala Re' Streaming Now On Zee5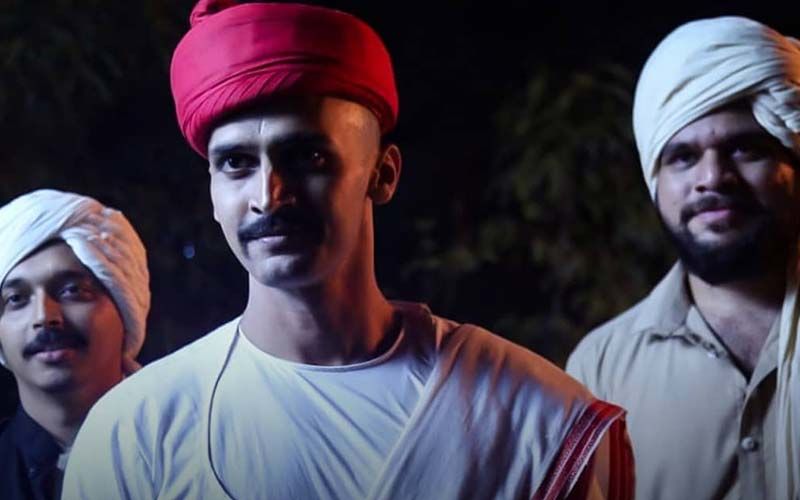 Turning the pages of history, to a chapter less known, 'Gondya Ala Re' will recreate the Marathi uprising to fight British oppression. During the bubonic plague of 1896, Pune was fighting not just the disease but also the oppressive measures employed by W. C. Rand.
Rand, a British officer appointed to eradicate the plague commissioned forced entry into houses, forced stripping and examination of occupants including women. Chaphekar brothers revolted against these atrocities by assassinating Rand and his accomplice. 'Gondya Ala Re' was their war cry!
Director Ankur Kakatkar presents 'Gondya Ala Re' on Zee5, this Independence Day. This is a historic web series which will star Bhushan Pradhan, Kshitish Date and Shivraj Waichal as the iconic Chaphekar Bandhu. Pallavi Patil plays the leading lady as 'Durgabai Chaphekar'.
Catch this trailer shared by Bhushan Pradhan on his Instagram handle to see the conviction and finesse with which the actors perform! The series promises to take you back in time, to show the struggle for Independence.
What would be a better way to celebrate Independence Day other than watching this series invoking patriotism within each Marathi soul?
Image Source: Instagram/bhushan_pradhan