Is Addinath Kothare Undergoing A Hair Makeover? Actor Teases Fans With A Post
Actor Addinath Kothare teased fans with a surprising announcement on social media.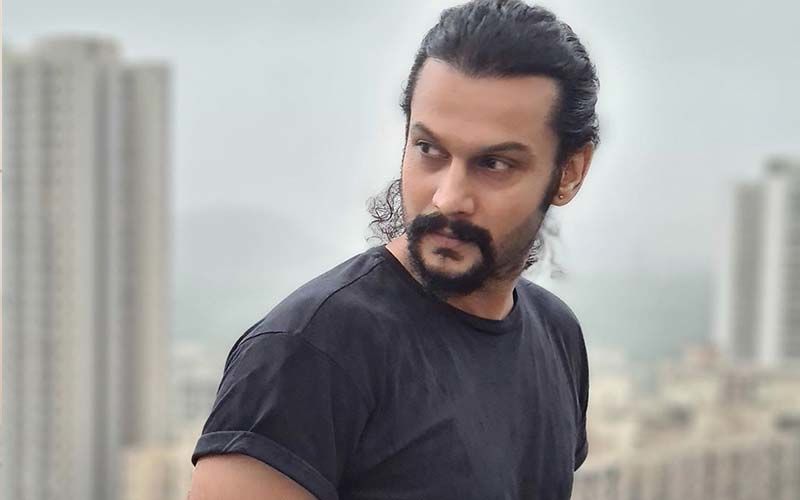 This lockdown induced various changes in everyone's lifestyle. Many people and actors of our Marathi industry underwent changes in their looks. Many actors grew their hair and beard long during this lockdown period. Now, since their work is getting started after the unlock they are either changing their look or getting back to their previous look. One of those actors was actor Addinath Kothare. Addinath had also grown his hair and beard long in this lockdown. But, recently he teased his fans by sharing a surprising post on his Insta handle announcing his change of look.
Addinath shared a post in his lockdown look saying that he'll be changing his look soon. He said "Bye-bye long hair and beard ! See you soon in a new look !".
This news caused chaos in his fans. As most of his female fans loved his look, they asked him not to change his look.

Addinath really looked macho in this lockdown transformation. His curly long hair and beard suited him perfectly. As his manly charms had a major impact on his female fans. His fans are deeply saddened by this announcement. But, if Addinath is going to get a new hair makeover then we're sure it won't be a bad look. His new will surely be a great one.
Addinath is one of the most talented actors and directors in our industry. His directorial debut film Paani won the Best Feature Film On Environment Conservation award at the 6th National Film awards. He also won the award of Best Actor for this film. His most awaited film is his upcoming film 83 which is based on Indian cricketer Kapil Dev, whose role will be played by the actor Ranveer Singh. Addinath is playing the role of former Indian cricketer Dilip Vengsarkar in this film.



Image source :instagram/adinathkothare/