June Behind The Scenes: Catch A Sneak Peek In All The Action From Behind The Camera During The Shoot
Neha Pendse unveils the behind-the-scenes from the hit movie, June. Take a look at it, here.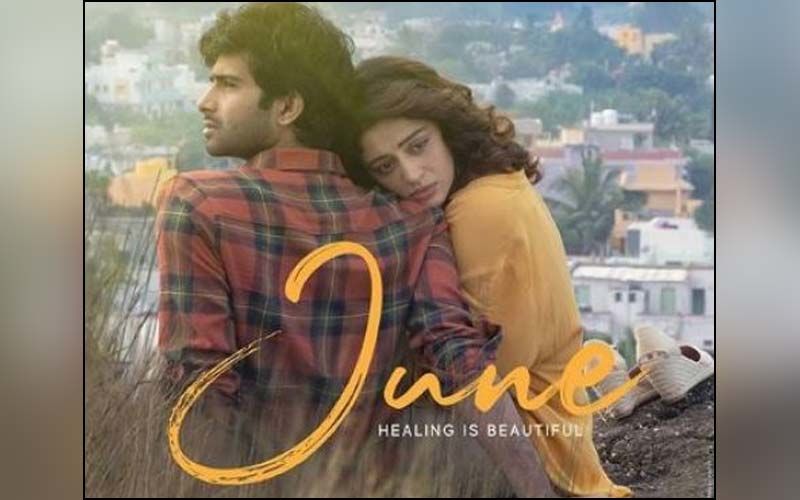 It is very difficult to keep one's mind calm. Why does a person behave in a certain situation? The answer to many questions about why a person thinks the way they think about something is often hidden in their past. The past which only that person knows. The shape of a person's behavior comes from that past mush. The person knows exactly where the remorse that clings to life, the helplessness that came from the pastor, came from. Then the game of mental intrusion begins. But to reduce this growing swelling of the mind, you need to meet someone else who can communicate. Because, now there is no tolerance and if you say it, it will not come out of it. We want a person who has nothing to do with our past-present-future today and will never come again. The realization of responsibility after an incident has taken place is awful. The two men, burning in the fire of remorse, accidentally come face to face with each other, and then the thorn in the side of the mind begins to heal. June is the story of the smell of that wound.
June had been receiving continuous love and praise from the viewers even before its release and is continuing to receive the same amount of response even after its release on 31st June. The film was released on an OTT platform called Planet Marathi and the social media account of the OTT platform has constantly been releasing June's behind the scenes and keeping the fans well entertained. In the recently shared BTS video by Neha Pendse, the cast of June was seen having fun while shooting the scenes perfectly. From laughter to acting on point, Neha Pendse, Siddharth Menon, and the team of June showed how genuinely loved their time during the shoot.
June is a coming-of-age drama set in Aurangabad. Drawing from writer-producer Nikhil Mahajan's childhood and of those known to him, June is a soaring portrait of two troubled people who help each other heal.


Image Source: Instagram/nehhapendse,imdb