Kay Ghadla Tya Ratri: A New Thriller Marathi TV Show Starring The Best Of Best Coming Soon
Zee Marathi brings a new thriller show Kay Ghadla Tya Ratri to take the audience on a thrilling journey with the start of the coming year.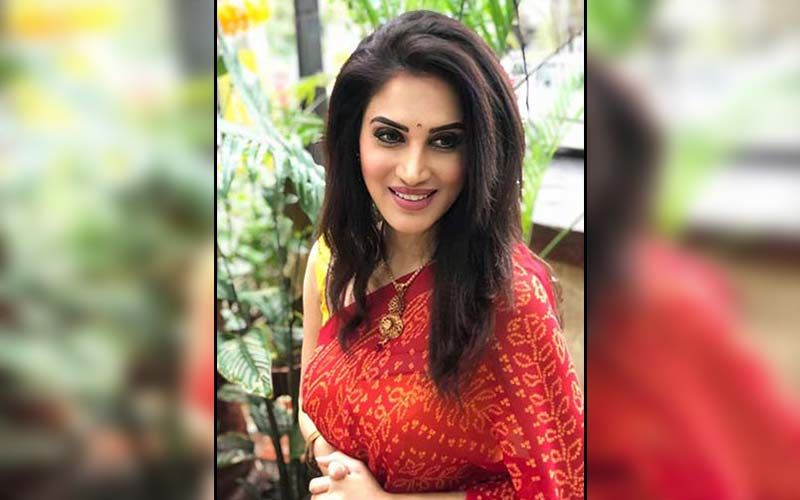 Lately, Zee Marathi has been announcing new shows to entertain the audience with a new start to the coming year. And the upcoming thriller TV series Kay Ghadla Tya Ratri is also one of the upcoming projects of Zee Marathi. Kay Ghadla Tya Ratri is a murder mystery that stars actress Manasi Salvi in the lead role of an IPS officer, Revati Borkar.
The storyline of the show looks promising, as we can see in the teasers that the actors have shared so far. One of the latest promos shows the amazing cast this series has, as it stars some of the best and renowned faces of the Marathi industry.
The show stars renowned actors like Jayawant Wadkar, Kishor Kadam, Vijay Nikam, Sushant Shelar, Smita Limaye, Chetan Vadnere, and Smita Gondkar in the main cast, along with Manasi. Also, this is a comeback of actress Manasi Salvi to the TV screen after such a long time. With such an amazing star cast, the show is sure to be a hit entertainer. As mentioned earlier, the show is a murder mystery that revolves around the death of a famous actor. His sudden death creates a troublesome situation as it looks more like a murder than suicide to the IPS officer Revati. And the suspects in his case are none other than his family members. But the IPS officer is a work determined woman who puts her work before everything, even her family. Therefore, she starts to find the links to the mysterious death of this famous actor.

Will she be able to give justice to the late actor? Or will this be only a mystery?
There are so many questions to ask! But the answers will be given soon, as the show will be on air starting from the 31st December-2020. So don't miss out on the start of a new and thrilling murder mystery which will be aired only on Zee Marathi.
And for more information on this topic, stay tuned with us!



Image source: Instagram/smitagondkar