Ketaki Mategaonkar Takes The Emoji Challenge And The Results Are So Adorable
Ketaki Mategaonkar humbled her fans by taking part in the Emoji Challenge.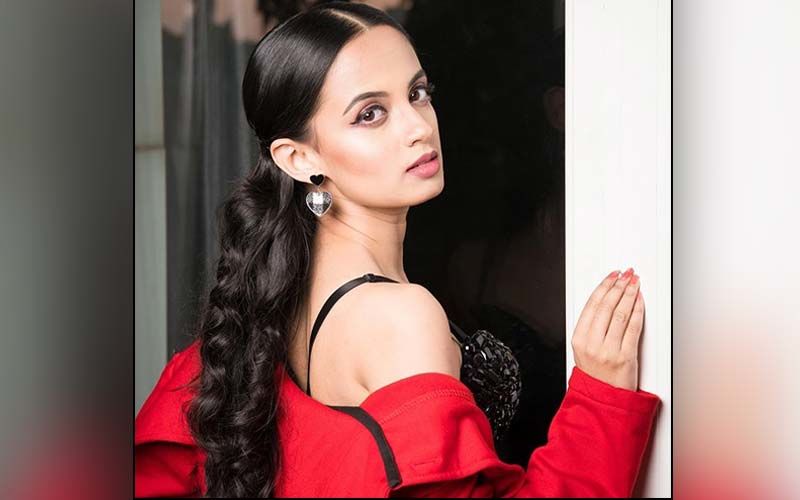 Ketaki Mategaonkar, who is a singer and actress in the Marathi entertainment industry is best known for her films like Timepass, Shala, and Phuntroo. Ketaki has made herself a special place for herself in life. She has also been one of the most amazing actresses on social media who honors every request by fans. This time she humbled them by taking part in the Emoji Challenge.
The Marathi film industry's singing and acting talent Ketaki proves she has her 'A-game' in social media. Even during the lockdown, Ketaki is putting her best foot forward on social media. She made her debut in acting with Marathi movie Shala and has also acted in Aarohi, Kaksparsh, Taani, and Phuntroo in important roles. Ketaki recently debuted with her first Hindi song. The video features Ketaki and Zaid stirring you up in all your romantic emotions. Zaid Darbar is a famous Tik-Tok Influencer and is known for his dancing skills as well.
Image Source:- instagram /ketakimategaonkar