Lalit Prabhakar's Stand Up Comedy Debut On The Stage of 'BhaDiPa's
Lalit Prabhakar tries his skill in stand-up comedy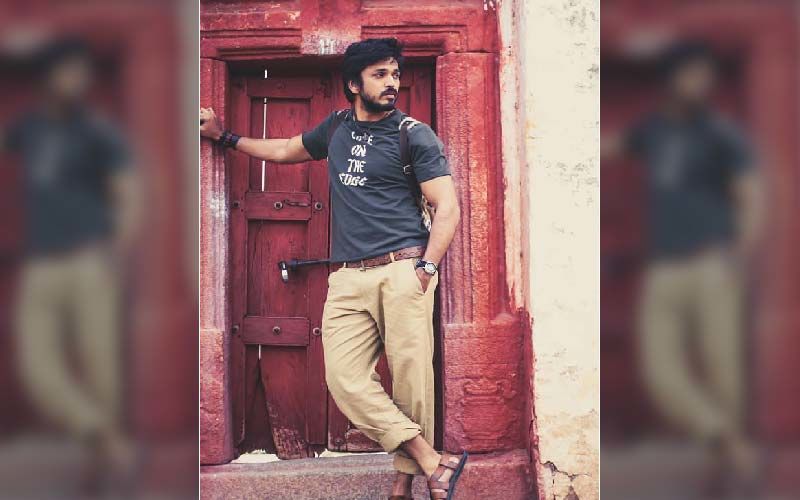 'Anandi Gopal' star Lalit Prabhakar will now be seen in a debut performance on the 'BhaDiPa' platform in stand-up comedy. We have seen Lalit doing romantic roles on television like 'Julun Yeti Reshimgaathi', serious roles in films like 'Anandi Gopal' and intense plays like 'Takshakyag'. This time we will see him tickling your funny bone in a stand-up comedy act.
Lalit writes in his post, "With stand-up comedy, I liked that you had no one else to blame and depend on. Thank you so much @bhadipa for giving me this amazing opportunity. #standupcomedy #bhadipa #newexperience".
The experience of being on stage, alone, narrating a funny story, captivating the audience throughout the act and still being yourself, is an eye-opening experience for Lalit as an actor.
While we are expecting the Sai Tamhankar and Lalit Prabhakar starrer 'Medium Spicy' to release soon, fans can certainly enjoy this sweet treat for now!
Mohit Takalkar's directorial debut 'Medium Spicy' will be released under the banner of Landmarc Films. This film is an urban love story that will appeal to the audience across generations. Mohit had earlier worked on many projects in Marathi, Hindi, Urdu and Kannada theatre. His film 'Bright Day' was a huge success at the Toronto International Film Festival. We are yet to know more updates on the same. Follow this space for more!