Majja Awards For Digital Excellence 2019: Prasad Oak Wins The Award For Best Supporting Actor For His Period Film Farzand
Prasad Oak wins the award for Best supporting actor, Male at the 2nd Majja Awards For Digital Excellence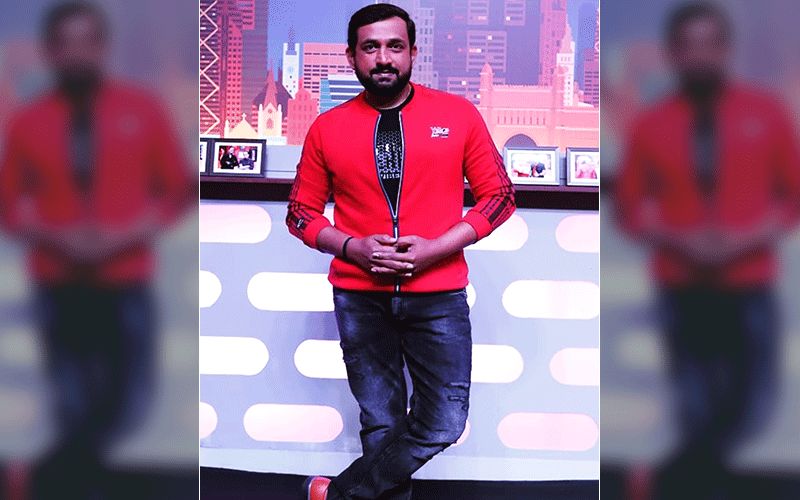 Its Majja Awards For Digital Excellence is now two years old and Prasad Oak bags the award for Best supporting actor in his historic movie Farzand. Proud about his recent recognition by a top media channel, Prasad flaunted this achievement on his Instagram handle earlier today!
Prasad Oak wrote on his wall, "BEST SUPPORTING ACTOR For #फर्जंद By @its.majja Thanks @lanjekar.digpal for this lovely opportunity...!!!". He also thanks Digpal Lanjekar who is the Director and lyricist for Farzand. The movie 'Farzand' is about the great battle of Panhala led by Kondaji Farzand, Prasad Oak plays the role of Bhairji Naik in the film.
Farzand accurately depicts the battle of Panhala. After three years after the fall of Tanhaji, Panhala was still captive to Bijapur. This is when Chhatrapati Shivaji Maharaj appoints Kondaji Farzand to picks his 60 soldiers and raid an assault on the fort defended by 2500 soldiers. Here Bahirji Naik helps in defeating 2500 soldiers of the enemy to win the Panhala fort in just three and a half hours with help of Kesar an informant.
Prasad Oak depicted the valor and the loyalty of Bahirji with great accuracy in Farzand, thus making him a deserving award winner. Recently, Prasad Oak has been a part of two historical movies, 'Farzand' and the film with his own direction 'Hirkani'.
In either of the movies, Prasad played historical characters. In Hirkani, he played the role of Shivaji Maharaj whereas in Farzand he played the role of Bahirji Naik, who is the spy of Shivaji Maharaj's army. The role of Shivaji is played by Prasad Oak's dear friend Chinmay Mandlekar.



image source:-instagram/oakprasad