Marathi Actor Umesh Kamat Holds News Channels Accountable For Linking Him To Raj Kundra's Controversy Without Checking Facts
The name of popular Marathi actor Umesh Kamat gets besmirched in the Raj Kundra controversy due to a lack of due diligence by news channels.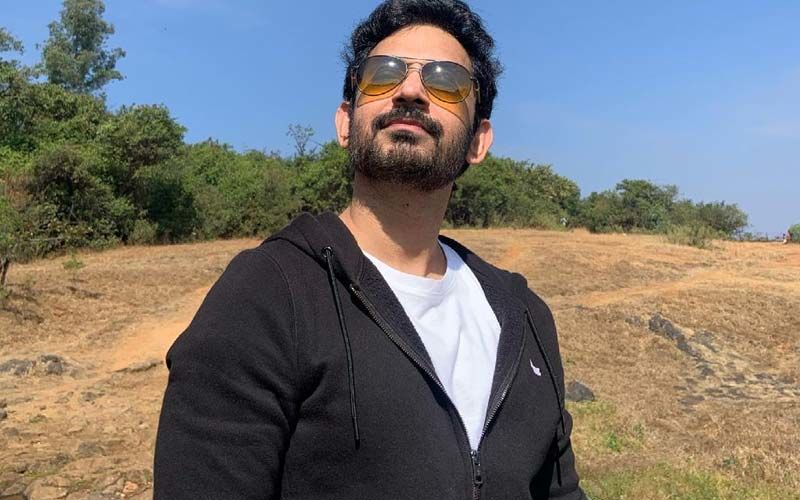 The popular Raj Kundra case, wherein the businessman and his PA Umesh Kamat are accused of allegations of producing and creating pornographic content, is currently all over the media. With new facts coming to light every day, media channels are covering every news in real-time. Unfortunately, some media channels, in a frenzy to be the first in breaking the news, have misrepresented the facts. Marathi actor Umesh Kamat's goodwill is largely tainted by leading news channels as his name and pictures were misused in representing the accused PA Umesh Kamat from the Raj Kundra case.
Umesh puts an end to these rumors and speculations saying, "In the light of the above and to prevent further damage to my reputation, I wish to clarify that the Umesh Kamat presumably an associate of Mr. Raj Kundra in the production/creation of pornographic content, is not me. We only have a common name. I, Umesh Kamat, am an actor of 21 years standing in the industry, with impeccable reputation gathered over all these years and have no connection with the case of Mr. Raj Kundra whatsoever." The actor has posted his views on his social media handles as well.
Prominent news channels and information broadcasting platforms. Channels like Aaj Tak (Crime Tak), News Nation, News India 18 Channel & YouTube handle, Republic Bharat, The Hindu, Zee News (Twitter), and Cine Speaks (YouTube) have used the identity of actor Umesh Kamat to represent the accused Umesh Kamat in the ongoing investigation. The actor gave an official statement saying, "While reporting news pertaining to the above incident, there have been numerous reckless incidents of media stories on various news channels, social media platforms, and print media that I am the concerned "UMESH KAMAT" associated with Mr. Raj Kundra and involved in matters for which he has been arrested. This irresponsible action of broadcasting my photographs and associating my name with the case on various media platforms has caused tremendous humiliation, unwanted speculation, and agony to me and my family. These actions have resulted in severe damage to my reputation and amount to defamation." The actor further states, "I have decided to pursue appropriate legal action against all the responsible entities."
Umesh has appealed to the media fraternity, to do proper verification of facts before broadcasting or publishing any material pertaining to the case of Mr. Raj Kundra, that involves his name. He requests the channels to pull down all wrongful and derogatory material and has stated that failure to comply will attract legal action.
Umesh is popular for his works in Marathi films, serials, and advertisements. Currently, he is making a comeback in the Marathi show, Ajunahi Barsat Ahe. The Marathi serial is directed by Kedar Vaidya and stars Mukta Barve and Umesh Kamat in lead. Marathi films like Ye Re Ye Re Paisa, Asehi Ekada Vhave, Smile Please, and Marathi TV shows Abhalamaya, Vadalwaat and Asambhav have been some of his prominent works. His recent digital debut with his wife Priya Bapat in Aani Kay Hava has amassed a huge fan following for him.
Image source: instagram/umesh.kamat