Mazhya Navryachi Bayko Actress Rasika Sunil Gets Certified In Deep Sea Diving
Rasika Sunil shares the joy of being a certified Scuba Diver with her fans in her new throwback adventurous video.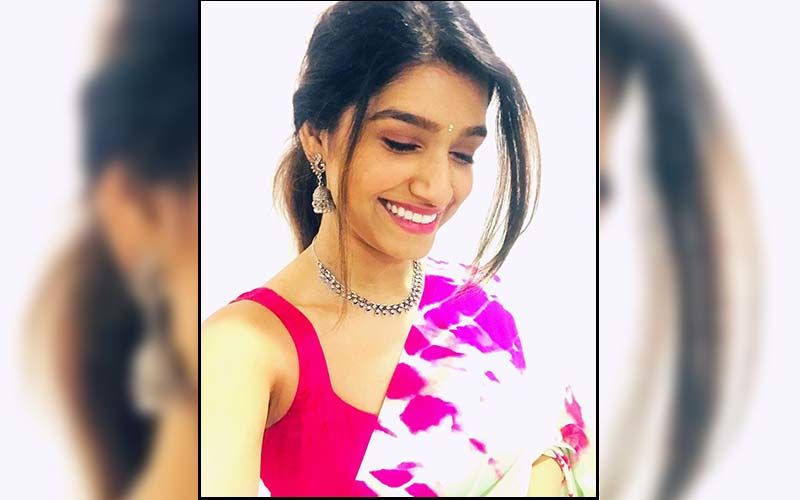 We have decoded the news to you all of Rasika Sunil resuming her role as Shanaya in the hit show Mazhya Navryachi Bayko not so long ago. She has been welcomed back open-heartedly by her fans and the audiences. But recently apart from being an actress, she added another cape to herself by becoming a certified Scuba Diver.
In her latest share, the actress took to her Instagram handle to share the delightful announcement of her being a certified Scuba Diver with her fans. Rasika along with one of her friend is seen underwater doing the final round of diving after which she was said she was declared as a certified diver. She captioned the video, "Upon the shore they work all day, Out in the sun they slave away. While we devotin', Full time floatin', Under the sea! Losing your weight to nature is a different kind of a high and how I miss it! Can't wait for this lockdown to be over so that I can feel this again! I earned by diving certification after this dive. Guess which one of the diver is me; first one in the video or second? @denissemontfort miss you buddy @blueholicscuba thank you for training me! Miss diving with you."
Well if she walks ahead with this spirit in life, we are sure she would be donning many other capes to herself apart from being an actress and now a Scuba Diver! Rasika is currently seen on the reboot version of Mazhya Navryachi Bayko which airs from Monday to Saturday at 8 p.m. on Zee Marathi.
imagesource: instagram/rasika123s