Mogara Phulala: Neena Kulkarni And Swwapnil Joshi Starrer Film Turns Two Years Older
Swwapnil Joshi's hit family drama 'Mogara Phulala' turned two years old. Find out more about it, here.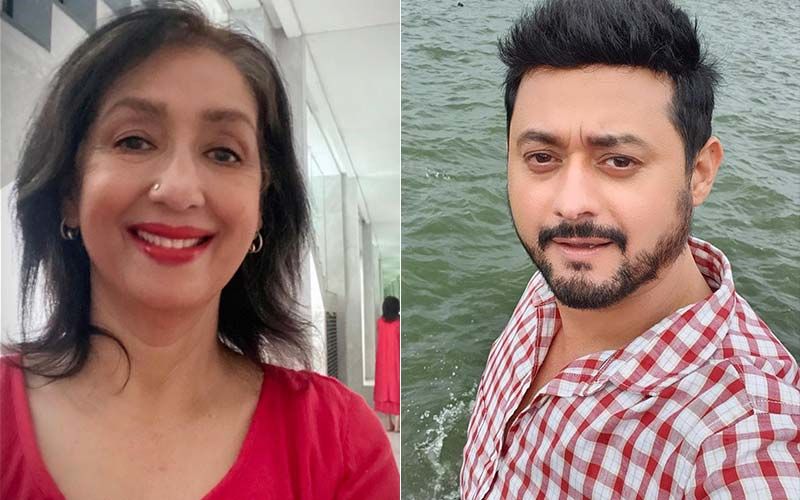 Neena Kulkarni and Swwapnil Joshi's 2019 hit Marathi film ''Mogara Phulala'' officially turned two years old yesterday (14th June). Celebrating the 2nd anniversary of ''Mogara Phulala'' the Gseamsak studio shared a memorable post on their Twitter handle.
ज्येष्ठ अभिनेत्री नीना कुळकर्णी आणि अभिनेता स्वप्नील जोशी यांच्या अभिनयाने नटलेल्या 'मोगरा फुलला' या चित्रपटाला प्रदर्शित होऊन आज दोन वर्षं पूर्ण झाली..... अजूनही हा चित्रपट प्रेक्षकांच्या मनाचा ठाव घेतोय...
'मोगरा फुलला' पाहा फक्त ऍमेझॉन प्राईम व्हिडिओवर... pic.twitter.com/JNZhehejw9

— Gseams (@Gseamsak) June 14, 2021
Gseamsak studio shared the official poster of the movie on their Twitter and wrote,'' It has been two years since the release of the movie 'Mogra Phulala' starring veteran actress Nina Kulkarni and actor Swapnil Joshi ..... this movie is still captivating the minds of the audience ...
Watch 'Mogra Phulala' only on Amazon Prime video …'' Now talking about the movie Mogara Phulala, the movie which is directed by one of the talented directors in the Marathi industry, Shrabani Deodhar revolves around Sunil Kulkarni (Swwapnil Joshi), an unmarried software professional in his mid-30s, who is in search of a life partner. When he meets the girl of his dreams, life changes, a banker named Shivangi (Sai Deodhar ). Sunil Kulkarni is an obedient son and a gentleman who abides by his family's values inculcated in him. Sunil is a compliant son whose world revolves around his mom and he obeys every decision she makes but things change when he meets Shivani, a banker, and falls in love with her. Later, he finds out that Shivani is a widow and has a kid and he tries to move but something in his heart keeps making him remember her and rethink his decisions.
Mogara Phulala is a Marathi movie that talks about the daily difficulties faced in every household as well as love life. The 2019 released movie is currently available to watch on Amazon for free.



Image source: Instagram/neenakulkarni/swwapnil_joshi