New Year 2020: Sonalee Kulkarni Celebrates The Beginning of 2020 With Nostalgia
Sonalee Kulkarni rules over Marathi cinema for a decade, here is a throwback post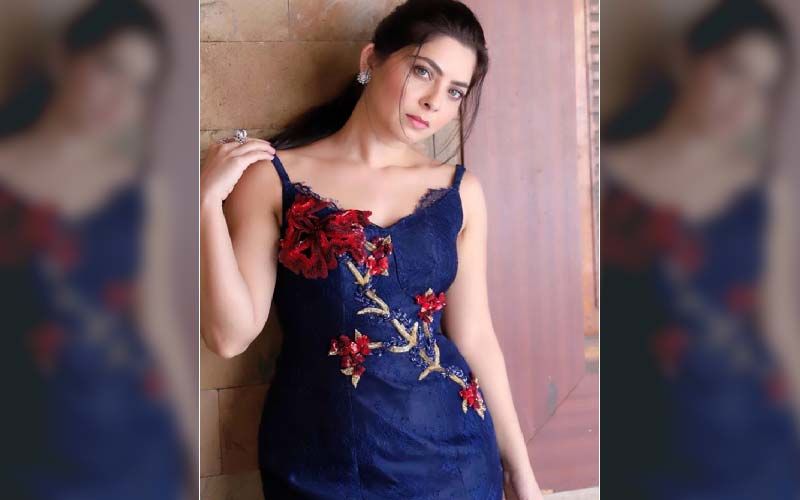 Sonalee Kulkarni made her debut in Marathi cinema with the film Bakula Namdeo Ghotale, directed by Kedar Shinde. Her claim to fame was her film 'Natarang' opposite Atul Kulkarni where she was a lavni dancer in rural Maharashtra. Her appearance as an 'Apsara' in the song 'Apsara Ali' has given her this title fame. The actress also bagged the best actress Zee Gaurav award for the film. Sonalee made her Bollywood debut in the movie Grand Masti opposite Ritesh Deshmukh.
With 'Natarang' having a release on 1st Jan 2010 and 'Dhurala' now on 3rd Jan 2020, Sonali completed 10 years in the industry, she shared the excitement on all her social media handles including Facebook, Instagram, and Twitter.
Sonalee writes in the post that she is humbled by Zee's belief in her and she hopes to do many more such films with the makers. "End of a decade! #2010 Beginning of another! #2020 1 Jan 2010 - #natarang 3 Jan 2020 - #dhurala वर्षाची सुरुवात दमदार चित्रपटाने करायची ही परंपरा @zeestudiosmarathi ने 'नटरंग' पासून सुरू केली आणि आता एका दशकानंतर 'धुरळा' सह ही प्रथा अशीच यशस्वी रूपे पुढे नेत आहेत. या दोन्ही चित्रपटात मला काम करण्याचं भाग्य लाभलं. आज नटरंग च्या दशकपूर्ती च्या निमित्ताने तमाम रसिक प्रेक्षांचे मनापासून आभार ज्यांनी या चित्रपटावर प्रेम केलं आणि आजही करताय. Thank you @zeestudiosmarathi for this roller coaster journey with highs and only highs .... @ravijadhavofficial".
Sonalee Kulkarni has given a number of hits in these 10 years. She was seen in recent hits like the sci-fi movie 'Vicky Velingkar', the historical drama by Prasad Oak, 'Hirkani', she was a part of a number of hits like 'Poshter Girl', 'Grand Masti', 'Mitwaa', 'Classmates', 'Zapatlela 2', 'Ajintha', 'Rama Madhav', 'Kshanbhar Vishranti', 'Singham 2', and many more!
She will be seen next in Hemant Dhome's 'Jhimma' and is currently judging the season one of the dance reality show 'Yuva Dancing Queen'.



image source:-twitter/meSonalee