One Year Of Dhurala: Sonalee Kulkarni And Siddarth Jadhav Celebrate The Success Of This Multi Starrer Blockbuster
The Multi starrer blockbuster movie Dhurala is celebrating success of its one year.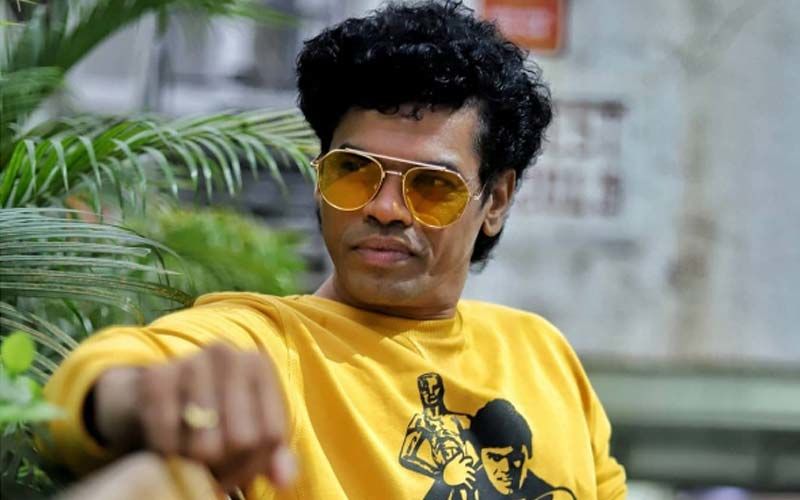 Siddharth Jadhav has shared a post on his instagram handle that reads "निर्माते तंत्रज्ञ आणि एका प्रचंड तगड्या अनुभवी स्टार कास्ट सोबत काम करण्याचा अनुभव त्यातून निर्माण झालेला तो ऋणानुबंध... या साऱ्याकडे आज सिमेंटशेठ च्या बड्डे ला पुन्हा एकदा 'धुरळा' उडतोय... Celebrating one year of 'धुरळा'.... (The bonding that was created by getting an opportunity of working with a producer, technician and highly experienced star cast….. Today, the grime ('धुरळा') of Cement Sheth's birthday is in environment once again…. Celebrating one year of Dhurala ('धुरळा') )
Dhurala was released in Jan 2020, just before 2 months of declaration of lockdown and entertained the audience in such tough times with its best. The movie was directed by Sameer Vidwans, star cast - Ankush Chaudhari, Sai Tamhankar, Siddharth Jadhav, Sonali Kulkarni, Aemy Wagh, Prasad Oak, Priyadarshan Jadhav, Umesh kamat, and Alka Kubal-Athalye. Recently Siddharth has appeared in Ghar Hota Menache and Shikari.
Sonalee Kularni shared nostalgic pictures on her instagram handle with a caption "And 1st look test as #Monica and #cementsheth", and with the other prominent star cast. Sonalee appeared as Monica opposite Siddharth Jadhav , seen in the key role of Cement Sheth. The chemistry they shared was stunning. During pandemic Sonalee was busy shooting her upcoming Marathi Movie "Date-Bhet" in London.
Image source: instagram/sonalee18588/siddharth23oct