Pandu: Girija Oak Godbole Is Excited For Her New Marathi Web Series That Releases Today!
Girija Oak Godbole shares her excitement on Instagram about her new Marathi web series that releases today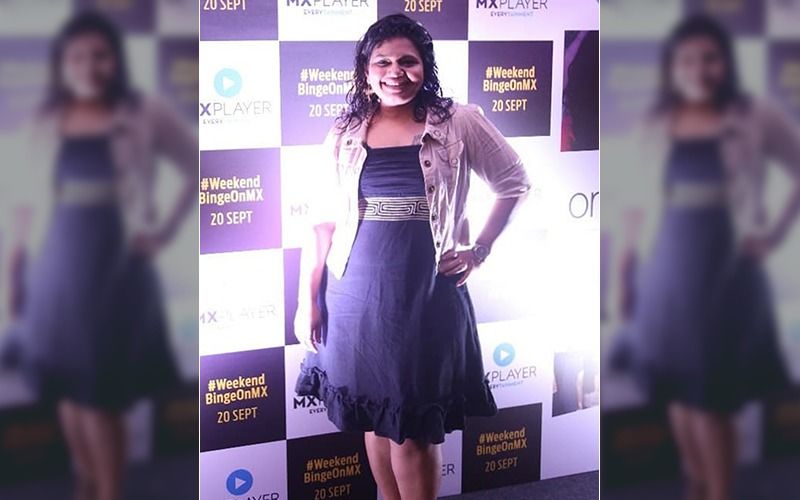 Pandu, the title of this web series, is a common title given to policemen. In most films, every cop is either given a traditional Marathi name and a laid back character or a daring attitude like Singham!
But Pandu is a Marathi web series that shows you the human side of cops. The one spending quality time with family, one who has ordinary dreams.
Pandu stars actors like Suhas Sirsat, Deepak Shirke, Abish Mathew, Trupti Khamkar, Prasad Reddy and glamorous Girija Oak Godbole. These stars will take you on an entertaining trip with this series streaming on MX Player from today, 20 September. It is co-directed by Anusha Nandakumar.
This series highlights Pandu, not as just a dumb cop that you can fool, with an under the table 'setting'. It tells you that this Pandu is Pandurang, the protector of your city! Sarang Sathaye the popular BhaDiPA founder has helmed this series.
Girija Oak Godbole shared the story from the premiere night of Pandu! Girija was last seen in Riteish Deshmukh starrer Mauli. Her fans are keen about seeing her perform in this web series. Pandu is a new feather in the hat of this talented actress who has done a number of great films like Taare Zameen Par, Shor In The City and Cycle Kick.
There were a lot of stars from across the Marathi film industry attending the premiere function like Santosh Juvekar, Trupti Khamkar, Amey Wagh and Jitendra Joshi.

Image Source:-instagram\santoshjuvekar12\actortrupti\