Phulala Sugandh Maaticha, June 22nd, 2021, Written Updates Of Full Episode: Shubham Astounds Everyone With Blindfolded Cooking Skills
Phulala Sugandh Maaticha, June 22nd, 2021, Written Updates Of Full Episode: Shubham Astounds Everyone With Blindfolded Cooking Skills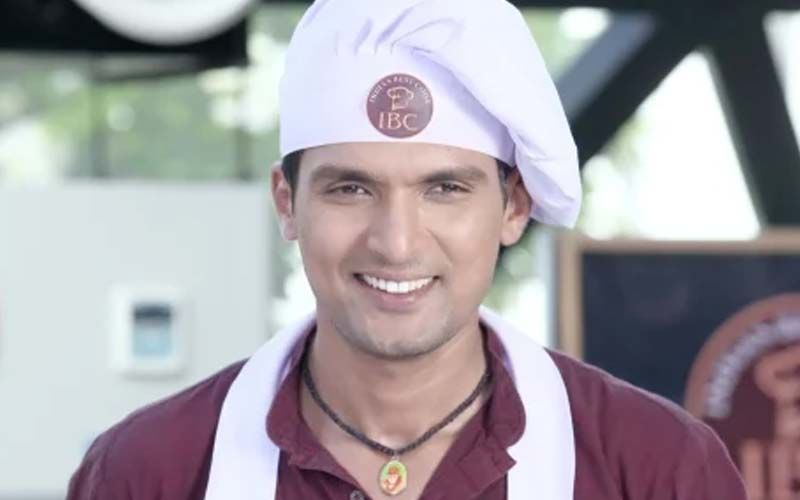 As Shubham wins the public poll, he stays in the competition and is allowed to prepare vegetarian food. But to make his competition equal to other contestants, the judge decides to put a blindfold on his eyes and prohibit him from tasting the ingredients on the table. Commencing the competition everyone starts preparing their dish while Shubham takes a careful start by trying to identify the things in front of him.
Now, in today's Phulala Sugandha Maaticha episode, Shubham's family worries about him as he hurts his finger while chopping the onions. Shubham receives a quick aid from the doctors and continues with his dish. Jiji Akka worries about her son hurting himself, but Bhau and others convince her that they can't help him even if they want to. On the other hand, showing a perfect display of excellence in cooking, Shubham picks up the pace.
Watching him continuously, Lily gets shocked that Shubham has picked up such speed even after being blindfolded. After chopping the onions, Shubham grates carrot and continues preparing his dish. Meanwhile, in Maharashtra, Sonali waits for Raju to return with her sister. Her sister returns safely. But the guy she brings with her is someone else. Sonali gets angry at that guy while Raju appears in front of her with Bhingri. Telling Sonali that his bike broke in the middle of the road, Raju says sorry for not being able to pick up her sister. Hearing what he said, Sonali starts praising her sister in front of Raju to add her impression on him. But easter to watch Shubham's competition, Raju and Bhiangri take them inside. And seeing Shubham being blindfolded and still equally competing against other contestants, makes them astounded.
Back at the competition, Shubham perfectly prepares the base of his dish. But forgets to add salt. And when he gets confused between soda and salt, he uses an intelligent trick. He adds the soda in vinegar and identifies it as the soda makes a sound after getting immersed in vinegar. His skills not only astound his family but also the judge and the audience as well. After preparing the Sabji, Shubham makes roti's displaying his amazing culinary skills. Only 5 minutes remain as the judge announces them while keeping a close watch on each contestant. Shubham's dish gets 90% complete with only the baking part remaining. As he goes to put the dish in the oven, Shubham gets confused about how to use the oven without being able to adjust the temperature.



Image source: Hotstar