Phulala Sugandh Maaticha, Spoiler Alert, 26th June 2021: The Grand-Finale Competition Heats Up With Lily And Shubham's Fierce Cooking Skills
Phulala Sugandh Maaticha, Spoiler Alert, 26th June 2021- The Grand-finale begins. The finalists are left in a room with 16 mysterious plates in front of them.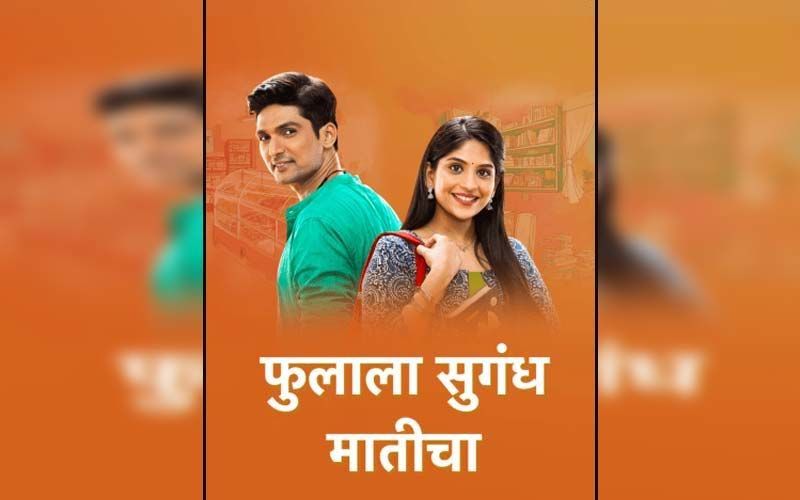 Before beginning the Grand finale, the host says a few words regarding the efforts of contestants. Praising them, he also explains how the competition will be conducted. After that he asks the family members of every contestant to come to the podium and talk about them. Starting with Kiran, the host asks Shubham's family member to talk about him. Before that Jiji Akka surprises Sandy with her heartfelt words as a mother, calling him her son.
Further, in tomorrow's Phulala Sugandha Maaticha episode, commencing the grand-finale, the host isoltaes the three finalists in a separate room. Before starting the competition, he explains the rules of the finale. And Kirti translates them to Shubham saying that each contestant will be given 16 mysterious plates. But the twist is that only few of the plates from them contain some ingredients and the contestants will have to prepare their dishes from the ingredients they get.
After hearing the rules, Shubham wishes good luck to Sandy and Lily. But unhappy by his advancement into the grand finale, Lily criticises Shubham. Saying that he only came this far because of his luck, she makes him remember how he lacked self-confidence during the previous. As she makes him remember how he didn't know anything about using an induction during the first round. Making him remember his embarrassing moments, Lily attacks his confidence. Getting nervous as she goes on talking about him, Shubham's right hand starts shaking.
Now, what do you guys think will happen next? Will Shubham win the competition or will Lily's trick become successful?


Image source: Hotstar