Phulala Sugandh Maaticha, Spoiler Alert, September 17th, 2021: Shubham Promises Kirti, He Bears All Consequences Of Hiding Truth For Further Studies
Phulala Sugandh Maaticha, Spoiler Alert, September 16th, 2021: Shubham says he will bear all the consequences of hiding the truth from Jiji Akka about admission in the night classes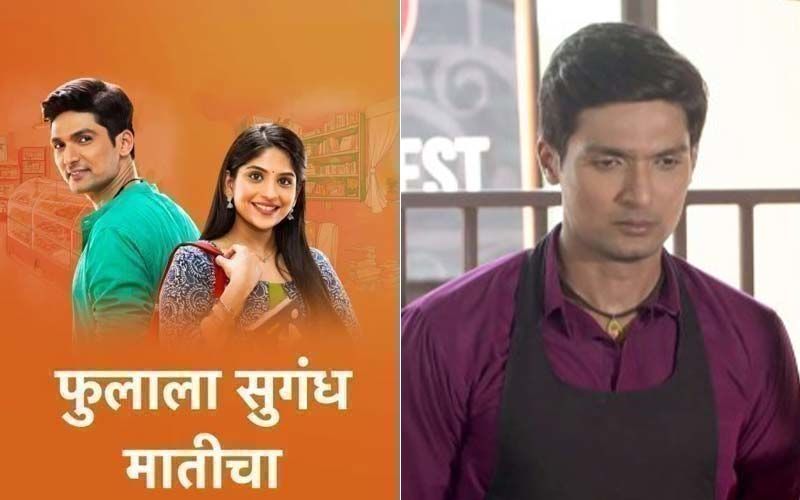 When Jiji Akka sees Kirti donating her UPSC books to a book shop, she becomes very happy that Kirti has eventually given up her dream of further studies. Kirti is distressed and feeling very sorry for her parents that because of her responsibilities in in-laws she is not able to fulfill their dreams. But,
Jija Akka is unaffected by her broken dream.
Shubham has disapproved of the lucrative proposal of Gujarati businessmen. He is happy with his small sweet shop and the simple life, but he wants to fulfill Kirti's dream of being a Police Officer.
After the ritual of Visarjan, Shubham surprises her by bringing her to the night classes. Kirti becomes very emotional. But, she also denies entering into class by saying that Jija Akka never likes to continue her studies. Shubham tries to convince her that it is the dream of her parents which is his responsibility also to fulfill.
Shubham also suggests that there is no need to reveal the truth about attending classes to Jija Akka. Kirti feels it is unethical to hide the fact from Jija Akka, but Shubham promises her that he will bear all the consequences of hiding the truth from Jiji Akka about admission in the night classes. What will be Jiji Akka's reaction?
Image Sources: Hotstar