Phulala Sugandha Matichaa: Sai Ranade As Lily Bids Adieu To Show With Her Character's Exit
Actress Saii Ranade aka Lily from Phulala Sugandha Maatich bids adieu to her the show as IBC ends, marking the exit of her character.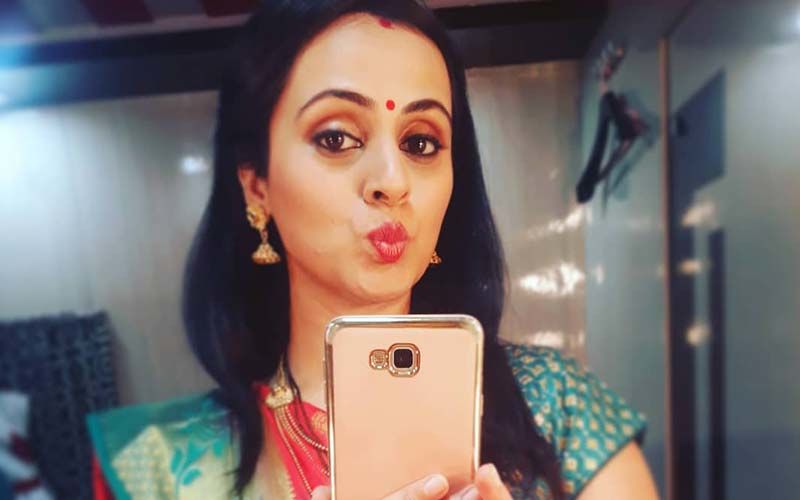 With Shubham winning the award of India's Best Cook, the IBC arc of the famous Marathi TV series, Phulala Sugandh Maaticha is over. The competition round has been series of continuous ups and downs as we saw Shubham build his confidence with each round. As the arc is over some characters will no longer be seen in the series. And it includes Shubham's most competitive co-contestant, Lily. The character was played by actress Saii Ranade and had a grey shade to it.
But as her part in the series is over, the actress recently took to her Insta to bid adieu to her co-stars by sharing a lovely video on her Insta handle.
With the caption saying "And it's a wrap! Thank you team #phulalasugandhamaticha for the wonderful moments! …"
Saii gathered all the memories within this video containing various lovely BTS from the shoot. Although her character had a dark shade, Saii seemed pretty contrasting behind the camera. As we can see in this video, she can be seen having a great time with her co-stars from the series. It definitely proves it to be true that the actors are different in reality from what we see on the screen. Saii aka Lily played her character outstandingly as to be expected by her. Her fans praised her in the comment section.
On the work front, Saii is well known for her films like Spandan, Pakada Pakadi, Laxmi Tuzyavina, etc. She has also appeared in several TV series and is famous for her amazing acting skills. Currently, there's no information about her next project, but we're sure that it'll be as amazing as her character Lily from Phulala Sugandha Maaticha.



Image source: Instagram/saii.ranade