Planet Marathi Group To Launch A Marathi News Vertical For The Younger Generation Of India
The digital news platform will provide relevant and impactful news for audiences, making it a one-stop destination for Marathi news consumers worldwide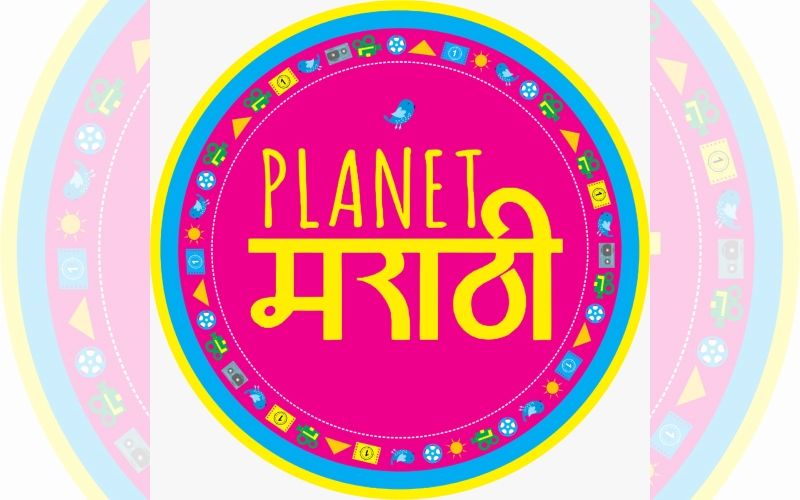 Planet Marathi Group, is all set to scale its business offerings as it announces the launch of a digital news vertical. The digital news platform will provide relevant and impactful news for audiences, making it a one-stop destination for Marathi news consumers worldwide.
The need for Marathi news to be accessible globally becomes crucial. With a strong vision to provide customized Marathi news for various kinds of audiences, the digital news vertical will be a focal point of a revolution in the Marathi news industry. The objective is also to give local Marathi news a much larger platform. It will cater to the fast-paced lifestyles of today's young Indians who enjoy bite-sized, impactful news on developments and current affairs. With top-notch newsmakers and news talent delivering the news, the experience will be both informative and exciting for Marathi audiences.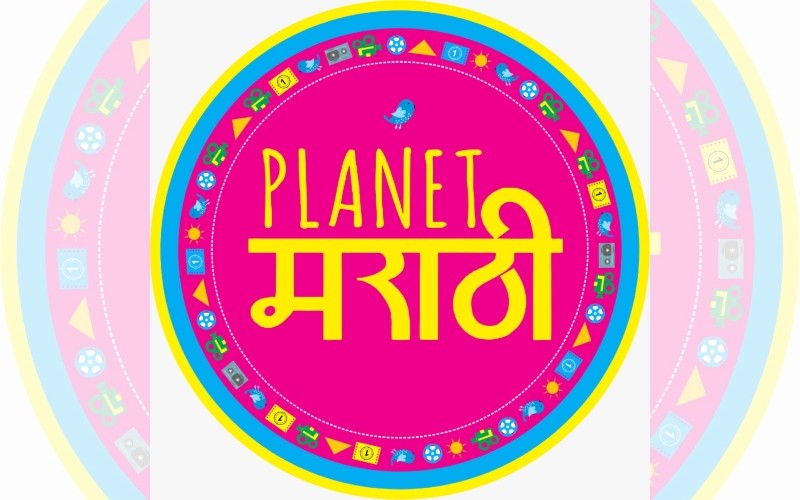 The digital news vertical has been conceptualised under the leadership of the visionary of the Marathi content industry, Akshay Bardapurkar. Commenting on the launch of the news vertical, national award winner Akshay Bardapurkar, Founder and CEO, of Planet Marathi Group said "We hope to make Marathi news accessible worldwide and revolutionise the existing news landscape. The audiences are in for a unique experience given the diverse and immersive range of Marathi news content we are prepared to serve. Our commitment to constantly innovate remains stronger than ever and we are confident that our digital news vertical will set a new benchmark in the industry."
Planet Marathi Group has launched the world's exclusively Marathi OTT, Planet Marathi OTT, which continues to thrive and raise standards in OTT with cutting edge, superlative content slate. The group is also behind Planet Goem, a digital platform for Konkani language entertainment. Planet Marathi Group has launched several movies which have gone on to me a huge hit on the silver screen and brought Marathi industry in the spotlight including the magnum opus drama, Chandramukhi, national award winning film Gosht Eka Paithanichi, experimental drama Tamasha Live among others.
Image Source: PR