Pooja Sawant All Set To Judge Maharashtra's Best Dancer On Sony Marathi
Actress Pooja Sawant is ready to judge the talented dancers of Maharashtra in her new Marathi dance show Maharashtra's Best Dancer.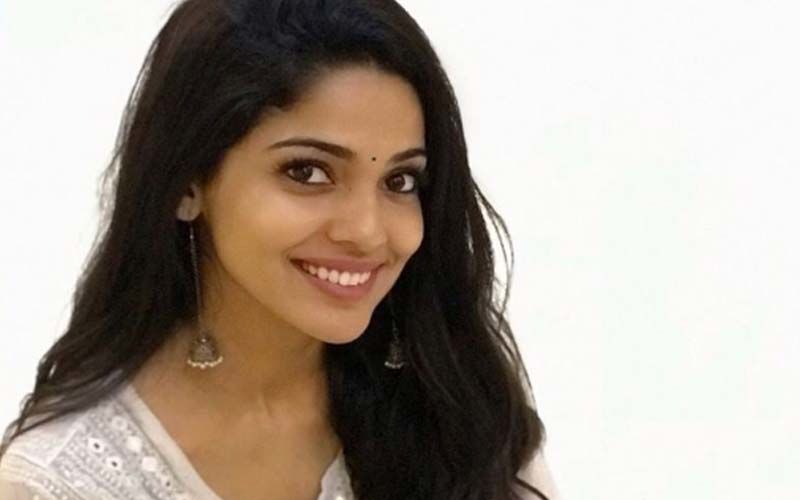 Last night, the new Marathi dancing show Maharashtra's Best Dancer started airing on the Sony Marathi
channel. The show is getting judged by actress Pooja Sawant and dancer Dharmesh Yelande. From the start of the show yesterday, the judges are all set and ready to find Maharashtra's best dancer. Before their show got aired last night, actress Pooja Sawant
went live on Instagram, giving fans a glimpse of their shoot.
The actress also shared this live session as an IGTV video on Instagram. In this video, the actress has
given shown the preparation of the set and all.
As she has mentioned in the video, this live session was a reminder to her fans that the show is ready
to hit the screen. As she said in this video, the actress is all excited to judge the show. The actress showed the set of their show, showing the contestant section, stage, and everything. Actors Sankarshan Karhade and Namrata Sambherao were also seen in this
live session, as they are the hosts of this show.
Dharmesh also reminded everyone to watch the show. He also said that all the contestants are amazing and
filled with talent. Since both the judges are amazed by the contestant of the show, one thing is clear that the show is going to be a hit. Everyone seems excited about the future journey of the show, as the audience also seems amazed by the first episode.
So don't forget to watch the show on Sony Marathi at 09:00 PM, every Monday and Tuesday night.
Image source: instagram/iampoojasawant