Pooja Sawant Celebrates 10 Years To Her Debut In The Marathi Film Industry With Kshanbhar Vishranti
On the occasions of the film completing 10 years, Pooja shared the throwback poster from the film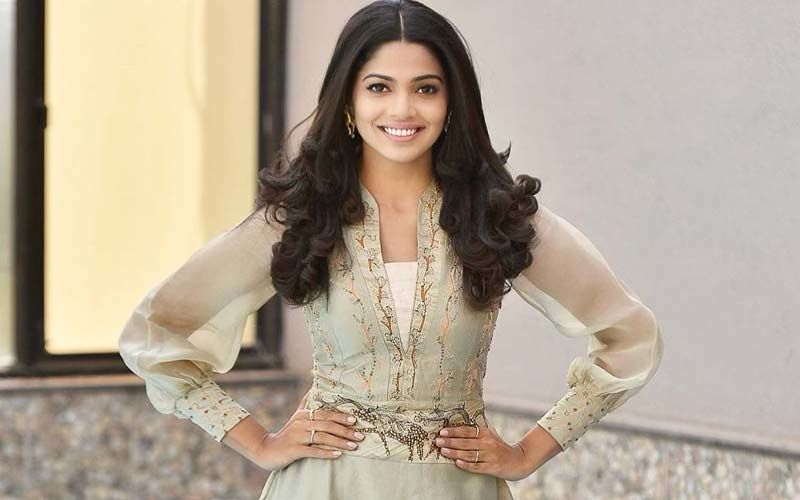 Bonus star, the talented Marathi actress Pooja Sawant, marks the milestone of completing 10 years of her career. It was exactly 10 years ago, her debut in Marathi cinema with ' Kshanbhar Vishranti' was released. The popular Marathi film is enjoyed by fans to date. The film featured actors like Siddharth Jadhav, Sachit Patil, Maanava Naik, Pooja Sawant and Sonalee Kulkarni in pivotal roles.
Pooja Sawant has garnered a lot of accolades for her debut Marathi film. The film is written and directed by Sachit Patil and has a sensitive side to the whole fun and friendly aspect of it.
Pooja Sawant, ever since she has debuted in the Marathi film industry with 'Kshanbhar Vishranti', has evolved as an actress and a model year after year. Over the years 'Dagdi Chawl' fame Pooja Sawant has established herself in the industry as a 'Diva'. She is known in the industry for her extravagant beauty, dusky skin, slender frame, a toned physique, and a charming and intelligent presence.


Image Source:- instagram/iampoojasawant