Pooja Sawant Goes Back To Her Beauty Regime In The Unlock
Actress Pooja Sawant pampers herself with a new hair look after 7 months of lockdown.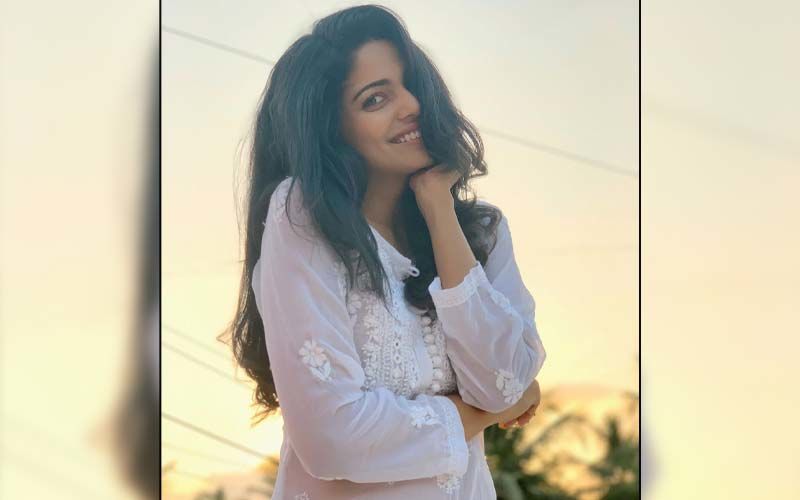 This lockdown was frustrating for everyone as their work was stopped. But recently after the unlock, things have got a bit smooth. Actors and actresses are back on their daily schedules but are taking precautions as well. Actress Pooja Sawant is also back to her beauty regime after these 7 months of lockdown. She recently shared a video of her new hair look on her Insta handle.
She recently tried a new straight and silky hairstyle. In this video, she showed the whole process of her hair dress up.
As we can see her hairstylist took great precautions by sanitizing everything before working on Pooja's hair. After a few steps of hairstyling, Pooja is back to her glamorous self with smooth and silky hairs.
She is looking gorgeous as always flaunting her hair. Pooja has always been an inspiration for young actresses both as a model and actress. Her social media handle is filled with her gorgeous looks in traditional, western, casual, as well as many other styles.
Her fans love her for her work in films like Daagdi Chawl, Kshanbhar Vishranti, Poshter Boys, etc. Her recent releases include her films Vijeta and Bonus.
Image source: instagram/iampoojasawant