Prajakta Mali Starrer Film 'Y' Reaches Pune International Film Festival (PIFF) in 2020 After Mumbai Film Festival (MAMI) in 2019
Prajakta Mali's film 'Y' will be featured in the most prestigious Pune International Film Festival (PIFF), 2020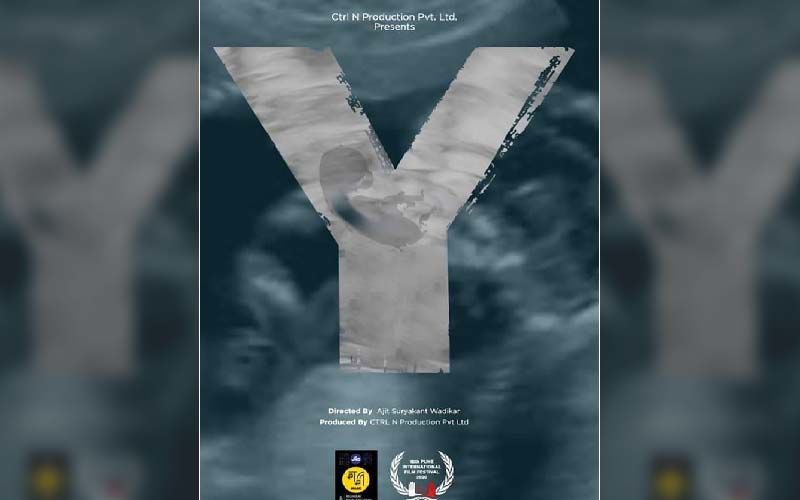 'Party' fame Prajakta Mali whose claim to fame was Zee Marathi's 'Julun Yeti Reshimgathi' is also a part of the next prig film in the Marathi industry, 'Y'. This film has already bagged critics' appreciation in the MAMI film festival 2019. Now the film will be featured in the most prestigious Pune International Film Festival (PIFF), 2020.
Ecstatic to be a part of a duly recognized big banner film, Prajakta took it to Instagram to share the update about the film. She writes, "मोठ मोठ्या Film Festivals मध्ये दाखवल्या जाणाऱ्या Films मध्ये आपला सहभाग असावा, असं नेहमी वाटायचं. "Y" मुळे ही इच्छापूर्ती झाली. After "MAMI" now it's going to screen at the "PIFF" film festival. Kudos to team "Y" Special thanks to our director @ajitwadikar. Screening on 15th Jan at Inox Bundgarden Rd. #upcomingfilm #prajaktamali".
'Y' throws light on the topic of sex-determination and female foeticide. 'Mumbai-Pune-Mumbai' actress Mukta Barve is in the leading role with Prajakta Mali in the movie. The film was recently shot in the Latur district and a few other locations where female foeticide is unfortunately practiced.
Prajakta started out as a passionate theatre actor, moving to commercial cinema with her debut film 'Taandala - Ek Mukhavta'. Her performance in 'Kho-Kho', directed by Kedar Shinde, 'Sangharsh' and 'Hampi' gave her the claim to fame. Her television career gained fame with daily soaps like 'Julun Yeti Reshimgathi', 'Suvasini', 'Bandh Reshmache', 'Phiruni Navin Janmen Mee', 'Good Morning Maharashtra (Host)' and 'Gane Tumache Aamache (Host)'.



image source:-instagram/prajakta_official