Prarthana Behere Is Gaining Popularity For Her Mesmerizing Reels, Yay Or Nay?
Prarthana Behere bewitches everyone on social media with her mesmerizing reels.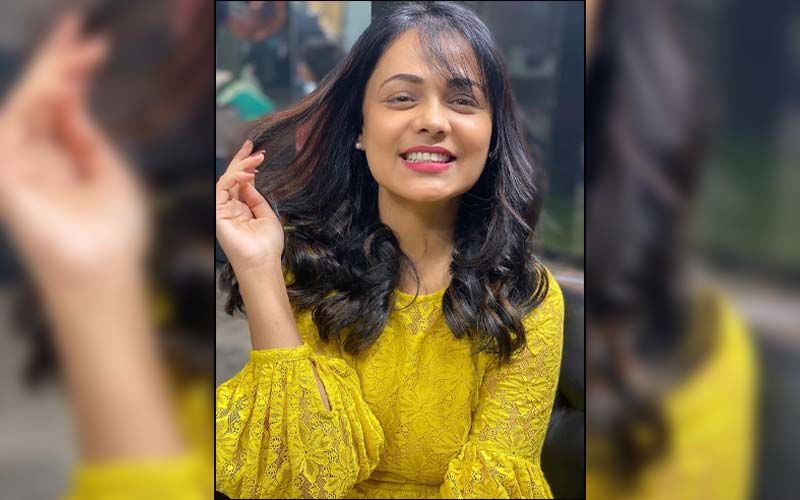 Actress Prarthana Behre's pictures on Instagram have always amazed her fans. And, now her Insta reels have also started taking everyone's breath away. She has recently posted a new reel on her Insta handle with the song Tere Naina Has Diye in the background.
She is looking so gorgeous in this video. Her charming smile and expressions have bewitched every guy on social media. Her soulful and dreamy brown eyes, just one glaze from them would make any guy fall in love with them.
The lyrics of the song have become quite the reality. Because her eyes are really stealing everyone's heart. Not to mention her beautiful hairs, that have embraced her beauty so well. Her fans have flooded her comment section with love and compliments for her. Her reels are getting popular by the day, on Instagram.
Prarthana has made a special place in the hearts of her fans with her amazing acting. Her films like Mitwaa, Coffee Ani Barach Kah, and many others are still favorites of her fans. Her latest film Ti Ani Ti also increased her fans. Besides her acting, she also has an active and impressive social media. As we can see from her posts on Insta, like this reel.
So what do you guys think? Was this reel of Prarthana amazing or not?
Image source: instagram/prarthana.behere