Prathamesh Parab Celebrates '7 Years Of Being Dagdu' From Timepass Today
Prathmesh Parab being Dagdu looked excited while celebrating 7 Years of Tiempass.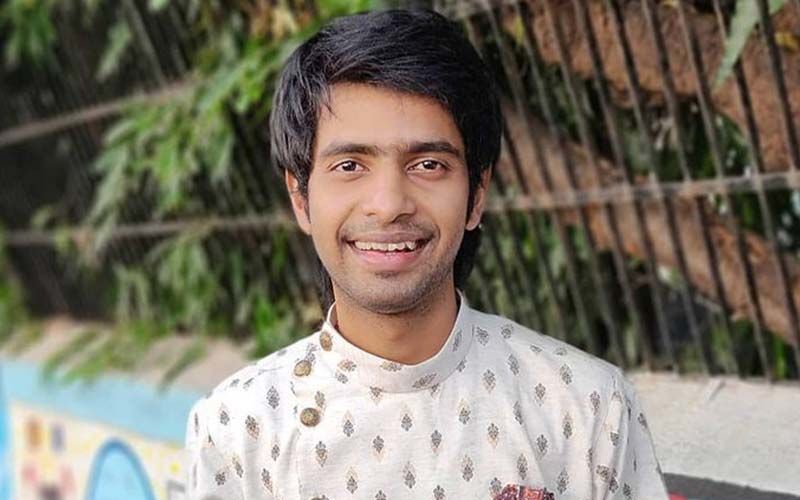 In his recent instagram post, Prathmesh Parab looked very excited that his role of Dagdu has impressed and engrossed his fans intensely. Updating his recent mood on instagram he expressed his feeling as "Even after 7 years people recognise me as दगडू (Dagdu) which is one of the greatest compliment I have ever got. Thank you so much for all your love and appreciation.आई बाबा आणि साई बाबांची शप्पथ It means a lot (Mother's father's and Sai Baba's Promise, It means a lot).


Prathmesh Parab also wanted an engagement activity on his instagram handle with his fans and he further posted "PS- let me know your favorite dialogue in comment section??"


Prathmesh is also busy with his upcoming movie of Sameer Asha Patil's 'Darling'. Other stars in key roles are Nikkhhil Chavaan and Ritika Shrotri creating a humungous amount of buzz amongst the audience.
Image Source: Instagram/prathameshparab