Producer Sanjay Jadhav's Entertainment Marketing Company 'Dreamers' Turns Six Now
Sanjay Jadhav's 'Dreamers' turns six and the industry celebrates his success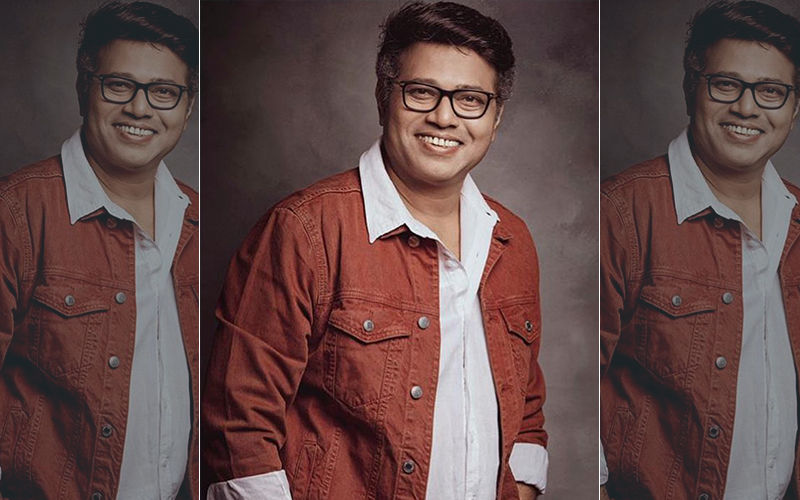 Sanjay Jadhav, an exemplary director, all-round producer, artsy cinematographer with an eye for detail, has over 50 films to his name. His latest film was 'Khari Biscuit' a wonderful bond between brother and sister. Ever since his debut film, 'Checkmate' (2008), he has established himself as a filmmaker who brings a fresh new perspective to every story, he has made novelty his signature style. 'Dombivali Fast', 'Jogwa' and 'Duniyadaari' are cinematic masterpieces created with a great deal of expertise by Sanjay Jadhav.
He started his dream project 'Dreaming 24/7 Entertainment LLP'. Sanjay created beautiful films under this production house like, 'Duniyadaari', 'Khari biscuit', 'Tu Hi Re', and 'Ye Re Ye Re Paise 2'. Marathi audience and industry peers have given a respectful title to Sanjay Jadhav called 'Sanjay Dada'. As he is the most sought after 'Director/Producer' with whom most stars want to work to get their big break! With his prowess in this field, he aced PR and Marketing for brands and individuals in the film industry. This gave birth to 'Dreamers', an agency that managed 26 Films, 56 talents, and 20 corporates. Sanjay Jadhav shared the post celebrating his Shandaar Sixth year in this Instagram post.
Ever since, Sanjay's television show days from 'Bedhund Manachi Lahar', 'Dil Dosti Duniyadaari' he has given a big break to some of the most popular Marathi and Hindi industry faces seen today like Shreyas Talpade, Ankush Chaudhari, Sonali Khare, Suvrat Joshi, Sakhee Gokhale, Ameya Wagh and Pushkaraj Chirputkar! Fans are waiting to discover what surprise Sanjay has for his fans in his upcoming projects!
Image Source:- instagram/sanjaysjadhav