Radhika Apte Joins Hands With 'Breathe Free World' Campaign Raising Awareness About Asthma And Inhalers
Radhika Apte raises awareness about Asthma And Inhalers in times when pollution levels are increasing the number of asthma patients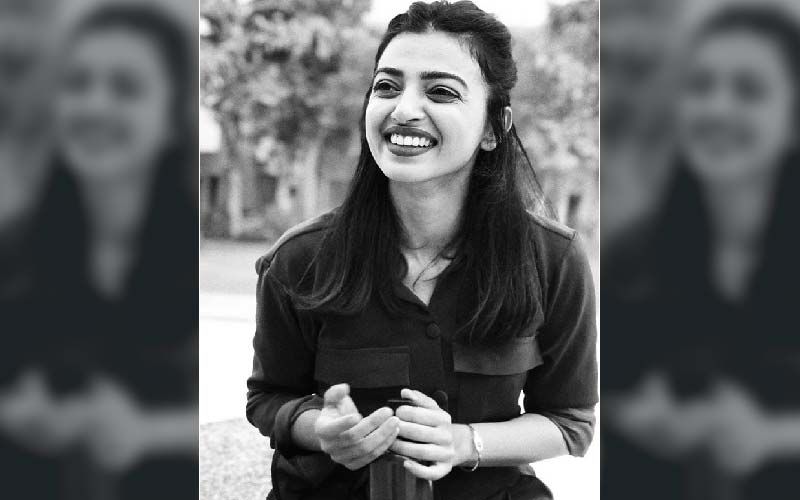 Radhika Apte joined hands with the Cipla initiative of the 'Breathe Free World' Campaign called 'Berok Zindagi'. 'Berok Zindagi', is an initiative that aims at helping asthmatics realize their true potential and live unstoppable lives with the help of an inhaler. Radhika Apte anchored the digital campaign busting the key myths around asthma and promoting the use of inhalers to lead an ordinary life.
Radhika writes in her post, "India has over 3.5 crore people suffering from asthma. It reduces their quality of life. These people can breathe freely if they use inhalers regularly, as recommended by their doctors. But the problem is that people don't want to accept that they have asthma and are scared to use inhalers. Inhalers are an effective and safe treatment for asthma and that's why I believe that asthma ke liye #InhalersHainSahi. By sharing this, I am doing my part in creating awareness. I nominate @vikaskhannagroup @ayushmannk @vickykaushal09 to take the step with me and help asthmatics live a Berok Zindagi".
Radhika Apte shared the post creating awareness about asthma and tagged her industry folks Ayushmaan Khurana, Vicky Kaushal, and Vikas Khanna to further share the post on their timelines. A tick-mark gesture should be made in respective pictures. This movement will educate people to know more about the right usage of inhalers.
Meanwhile, on the work front, Radhika Apte is gaining recognition worldwide with projects like 'Padman', 'Andhadhun' or over the OTT platform with 'Ghoul', 'Sacred Games', and 'Lust Stories' she has created a niche for her in the industry. She has raised the bar of Indian shows over the digital platform and carrying the baton for her home industry, Marathi film and drama!



image source:-instagram/radhikaofficial