Raju Sapte Suicide: Siddharth Jadhav, Swwapnil Joshi, Sandeep Pathak, And Others Pray For Justice For Late Marathi Art Director
Raju Sapte commits suicide at his house in Maharashtra's Pimpri Chinchwad basti due to harassment allegations by a labor union man.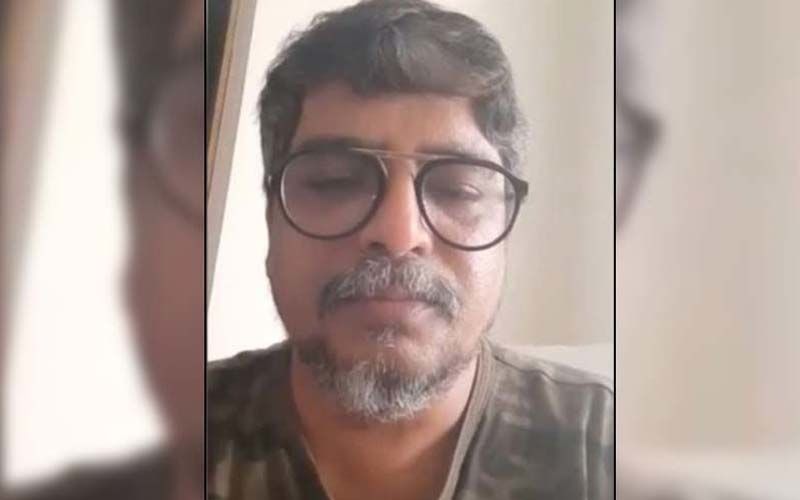 Marathi industry's famous director, Raju Sapte committed suicide at his home in Pune on Saturday (July 3). The sudden news of his death has left everyone shocked and many celebrities including Siddharth Jadhav, Swwapnil Joshi, Sandeep Pathak, etc are mourning his name and praying for the late director's justice.
Raju Sapte had been getting harassed by a person associated with the Labor Union and before taking the extreme step with a heavy heart, Raju filmed a video of him and revealed the name of the person who had harassed him. In the video, Raju Sapte said, "Hello my name is Raju Sapte. I am an art director. I haven't had any kind of intoxicant yet. I have decided to commit suicide consciously. There is a person named Rakesh Maurya behind my taking this drastic step, associated with the labor union. This person is bothering me a lot. I don't owe anyone. I have given all the payments on the due date. Rakesh Maurya is constantly harassing me by calling some union workers." It is being told from them that Rajesh Sapte has not given 1.5 lakh to a man. He further added, "I have cleared everything yesterday. Naresh Messi was also called and asked, then he said that my payment has been completed. Despite this, Rakesh Maurya is bothering me a lot. They were not letting me start any of my work. At the moment I have 5 projects. I have to start working on everything. I have to leave the project under compulsion because they are not letting me work. Tired of all these things, I am going to commit suicide today. Try to get me justice."
Raju Sapte was a talented and hard-working art director in the Marathi cinema and television industry. He has also worked in films like Raju Sapte ni Rajdhani Express.
Image source: SpotboyE