Rupali Bhosle Shares Fall Fashion 9 to 5 Essentials For Her Fans
If you need any advice for this Fall Fashion check out this post of actress Rupali Bhosle, sharing her 9 to 5 fashion essentials.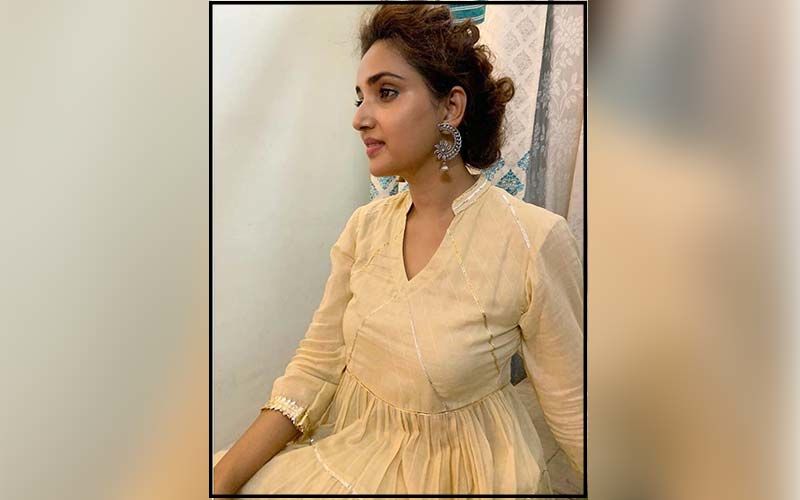 Actress Rupali Bhosle recently posted a video flaunting her Brooklyn collection with her daily 9 to 5 looks. She has shown that these sandals can go with every look whether it is casual or formal. While showing her 9 to 5 looks, Rupali has given many essentials to her fans for this Fall.
Her casual collection for Fall Fashion includes a beautiful yellow top with blue jeans. Her shopping collection has a beautiful camo one piece. Her formal collection includes a black shirt with a stunning dove white colored blazer and formal skirt. Last but not least a ravishing orange one piece for her party collection. All these collections have been a great suggestion for her female fans to upgrade their style game this Fall season. With this Fall Fashion collection, Rupali has really made her own 'Fashion Statement', as she said in her caption.
Her fans loved this video and praised her sense of style through their comments. After her casting as Sanjana in Marathi TV show "Aai Kuthey Kaay Kartey", Rupali has given an amazing performance in her role of shady character. Her fans love her acting. Her appearance in Marathi Bigg Boss season 2 had a major impact on her career in a positive way.
Image source: Instagram/rupalibhosle