Sakhi Gokhale Shares A Throwback Memory Of Her Late Father With An Emotional Post
The actress took it to Instagram to share the memory with her parents from her childhood with a heartfelt I MISS YOU post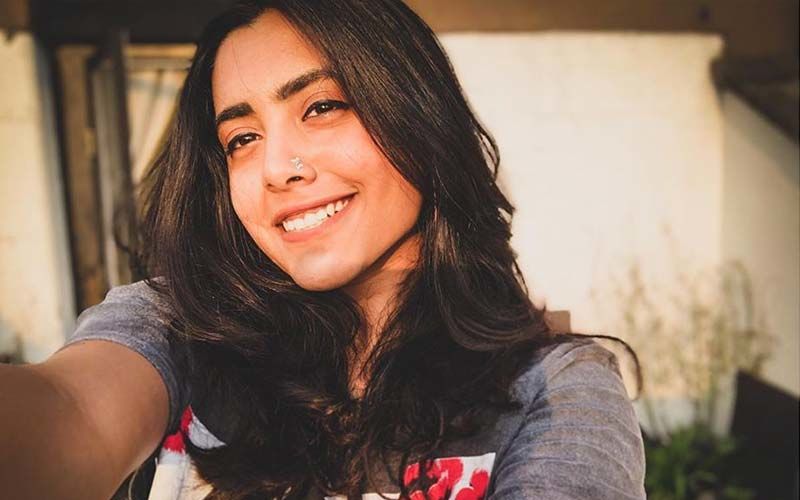 The young Marathi actress Sakhi Gokhale misses her father Mohan Gokhale. He was a popular Marathi star who had looks to kill for back in his days. He was renowned for art films such as Sparsh, Bhavani Bhavai, and Mirch Masala. Mohan Gokhale too died on 29th April 1999.
The actress took it to Instagram to share the memory with her parents from her childhood with a heartfelt I MISS YOU post:
The actress writes, "This spot. My school bus would pick and drop me at this exact stop. I held many hands who accompanied me to that point, who said goodbyes and who waited with smiles to receive me. Some hands gentle, some rough, some whose hands my small hands couldn't wrap around, some whose arms I would rather be in. Some hands lost, some hands found".
The actress is already known for her amazing talent for acting. She is also a fashion icon among the youth. This post proves she writes beautifully as well!
Sakhi Gokhale is the daughter of actors Mohan Gokhale and Shubhangi Gokhale. Sakhee started her career in mainstream television serials after her debut in Dil, Dosti, Duniyaadari which was an iconic story of a gang of friends who meet by events of fate and end up becoming family. She was also a part of the movie Pimpal in 2017, theatrical Amar Photo Studio, and Dil Dosti Dobara a sequel to her debut show.



Image Source: instagram/sakheeg