Samantar 2: Sai Tamhankar To Be The Mystery Woman In Swapnil Joshi's Upcoming Sensational Web Series
Sai Tamhankar is set to surprise everyone with her exciting role in the upcoming mini web series, Samantar 2 starring Swapnil Joshi in a prominent role.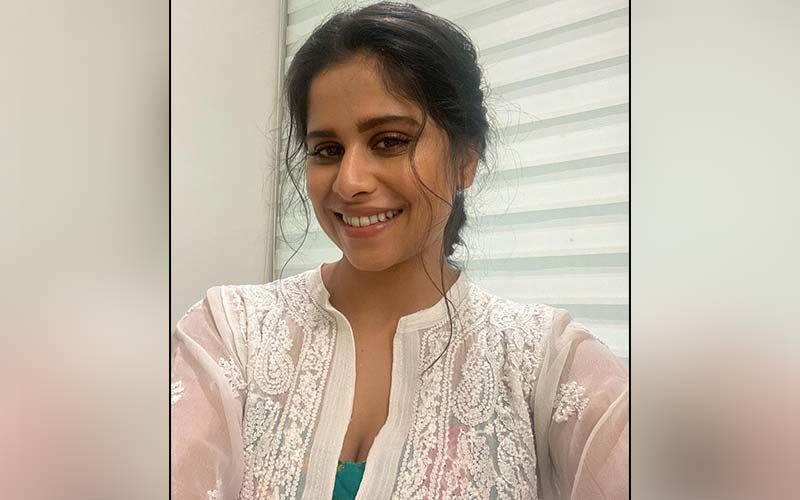 The Swapnil Joshi starrer mini web series, Samantar has been gaining a lot of attention from the viewers since it released due to its interesting storyline and suspense.
Now the season 2 of Samantar isn't a secret anymore. Revealed by Swapnil Joshi on his social media, Samantar 2 is already catching the eyes of many, and the audience who have already watched the first season are getting impatient to watch the interesting plot. Season 2 of Samantar is coming back with more exciting episodes and characters. Now the latest is that m-town's favorite actress, Sai Tamhankar is also going to be part of the Samantar team. In the recently released trailer of Samantar 2, Sai Tamhankar was seen in a prominent role.
The actress also took to her Twitter to share the good news with her fans. She shared the link to the trailer and wrote, "नक्की काय लिहिलंय चक्रपाणी च्या भूतकाळात आणि कुमार च्या भविष्यात? काय कुमार तोडु शकेल नशिबाचा फेरा? पहा #Samantar2 मध्ये, १ जुलै पासून @MXPlayer #Samantar #MXPlayer #MXOriginalSeries."
Season 2 of Samantar will take us further into the intriguing journey of two men, Swapnil Joshi and Nitish Bharadwaj. The 1st season of Samantar is available on MX Player and the 2nd season will soon be available on the same OTT platform from 1st July.



Image Source: Instagram/saietamhankar, twitter/SaieTamhankar