Sanjay Jadhav's Khari Biscuit: Catch This Cute Raksha Bandhan Of Khari And Biscuit
After the release of a heart-touching song 'Khari', Sanjay Jadhav shares a cute video of 'Khari-Biscuit's Rakshabandhan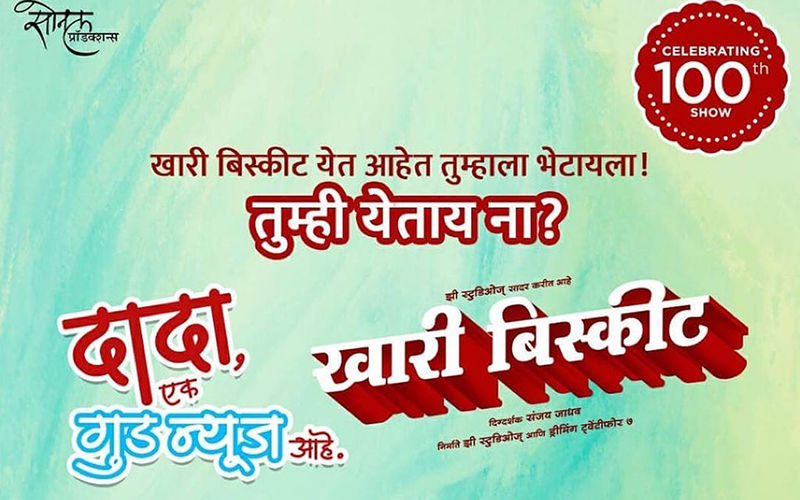 Ever since Sanjay Jadhav revealed the motion poster of 'Khari-Biscuit', fans grew curious as to what the movie is all about. The song 'Khari' gave us somewhat a sneak peak into the story and main characters of the film. The song touched the hearts of many, especially as it was released around the occasion of brother-sister love, 'Rakshabandhan'.
The song 'Khari' tells you that Biscuit is a caring big brother who loves his little visually challenged sister. He goes all out in protecting and providing for his little fairy princess, so what if they live out on the streets and have no one to provide for!
Khari and Biscuit, on-screen siblings share the same bond off-screen. Sanjay shared a cute video of their 'Rakshabandhan celebration' on his Instagram. Fans will love to see this film for the innocence and appeal of these children.
'Khari-Biscuit' is all set to release on 27th September this year under the banner of 'Zee Studios' and 'Dreaming Twenty Four 7'.


Image Source:- instagram/sanjaysjhadav