Sanjay Jadhav's Khari Biscuit: Khari Talks About The Big Bungalow Where She Lives With Her Biscuit
Khari and Biscuit's imaginary world is made real by the VFX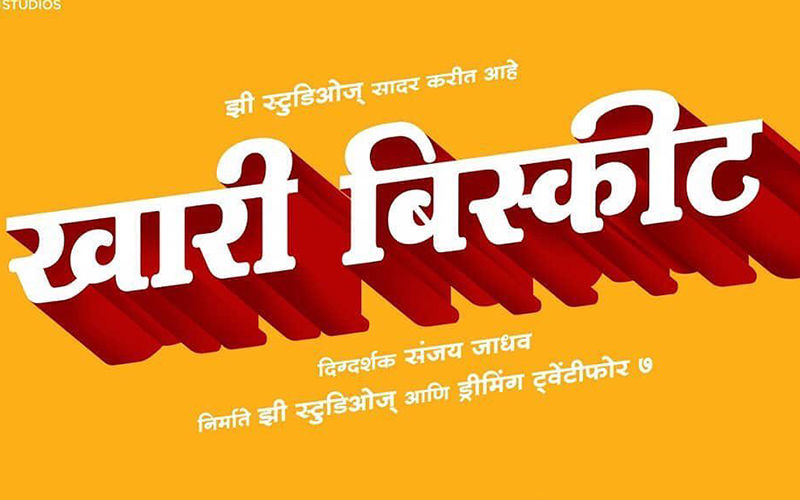 Adorable 'Khari and Biscuit' touched our hearts, this Raksha Bandhan with the cute musical teaser of the film, 'Khari Biscuit'. Sanjay's post on Instagram is a sneak-peek into the life of Khari and Biscuit.
This is Sanjay Jadhav's 50th film; as he marks his half-century, he is raising the bar from his already exemplary film making to the next level. This film is different from the kind of cinema Sanjay has been making as there is no famous star of the Marathi film industry. The lead roles are played by newbies, Vedashree Khadilkar and Adarsh Kadam.
This film is about 'Khari', a visually challenged girl who sees the world through her brother Biscuit's eyes. She trusts him with her life and she knows anything her brother does it will be for her. Biscuit tries to give 'Khari' every happiness that he can possibly give and puts a smile on her face no matter what. Although they are poor and live out on the streets, Biscuit makes her feel as if she stays in a big bungalow, with a shower and a car and they fly by planes.
Audience response to the first trailer was so huge that the video got more than 1 million hits in no time. Fans will love to see the cute 'brother-sister' love in theatres on 27th September.


Image Source:- instagram/sanjaysjhadav