Savaniee Ravindra Releases An Inspiring New Song 'Vande Mataram - Ek Nischay' On This Independence Day
Savaniee Ravindra's new single 'Vande Mataram - Ek Nischay' inspires us on this day!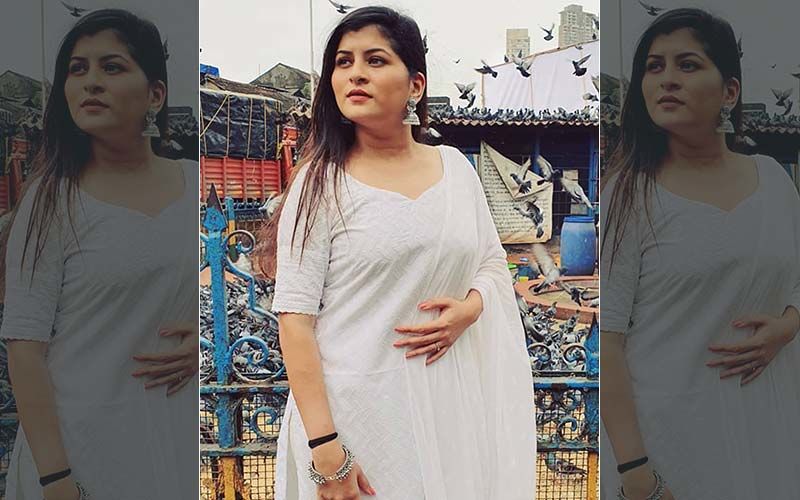 Savaniee Ravindra, one of the top five finalists in the 2011 reality show Saregamapa on Zee Marathi, launched her brand new single from the series of Savaniee Originals. This track is known as 'Vande Mataram - Ek Nischay'.
Famous for her work in albums like 'Aashaye', 'Canvas' and 'Ajunahi (Marathi)', Savaniee was the voice behind many TV serial titles, 'Ajab Lagnachi Gajab Gosht', 'Kuni Ghar Deta Ka Ghar', 'Honar Sun Mi Hya Gharchi' and more. Savaniee's duet in one of the most famous Marathi television shows, 'Tu Mala Mi Tula' made her famous overnight. Savaniee's claim to global fame was 'Sairat' after which there was no looking back.
Savaniee just made the celebration of Independence Day more exciting for her fans! Savaniee had raised the expectations of her fans for the past two weeks with the teaser of 'Savaniee Originals'. She took to Instagram to release a glimpse of the song.
Image Source: Instagram/savanieeravindrra