Sayali Sanjeev And Omprakash Shinde To Star In Romantic Marathi Web Series 'U-Turn'
Rajshri Productions make an official debut in Web Series genre with 'U-turn' starring Sayali Sanjeev & Omprakash Shinde in the lead roles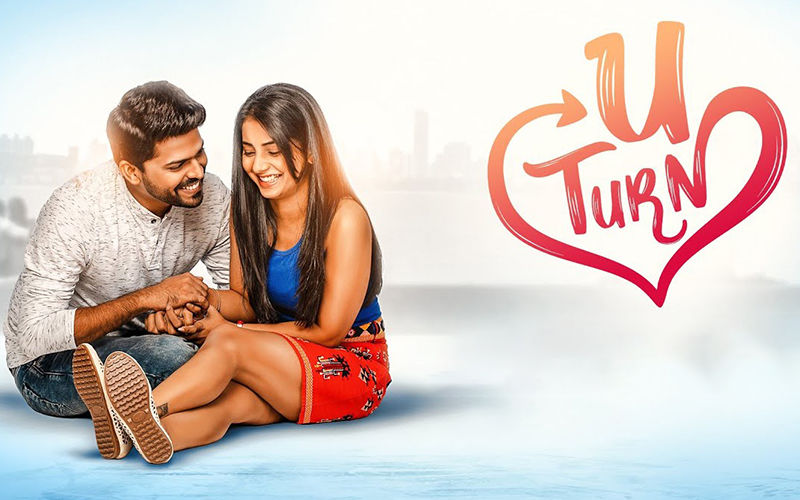 Sayali Sanjeev & Omprakash Shinde in the lead roles, "U-turn" is the official debut for Rajshri Productions in Web Series genre. It will be interesting to see the chemistry between the two as they have already won over our hearts by their performances on the small screen. Sayali Sanjeev was seen as Gauri in "Kahe diya pardes" and Omprakash Shinde was last seen as Malhar in "Laxmi Sadaiva Mangalam".
"U-turn" is a new-age love story where Omprakash Shinde as Aditya is a funny, stubborn, carefree and relatable guy-next-door and Sayali Sanjeev as Mukta is humorous free-willed and lovable girl. Will their love conquer? What makes them take a U-turn? How will the story unfold? Hope the teaser will answer some of our questions.
Directed by Mayuresh Joshi and produced by Neha Bajratiya, "U-turn" is already making us curious through their posters on You tube and Instagram. Check out the page Rajshri Marathi at 11.00am today for the first look.
Image Source:- Youtube/rajshrimarathi