Sayali Sanjeev's New Look On Instagram: Is This For Her Romantic Marathi Web Series, 'U-Turn' Releasing Today?
Sayali Sanjeev's new 'girl-next-door' photo on Instagram is for 'U-Turn', a Marathi web series releasing today.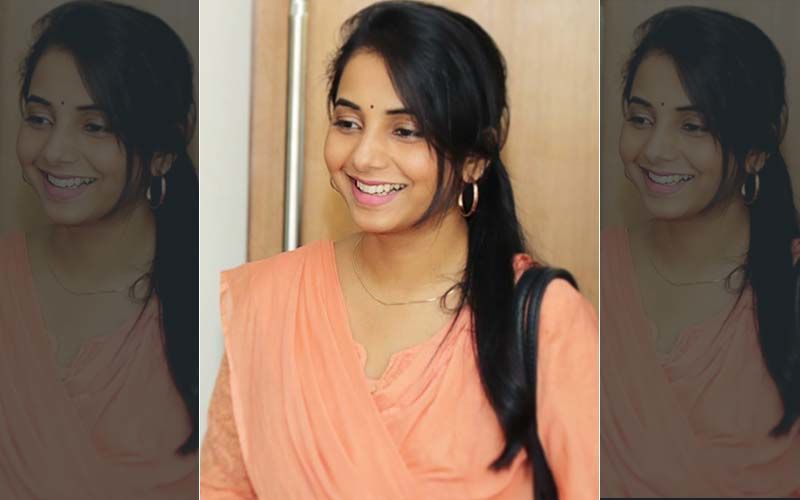 Directed by Mayuresh Joshi and produced by Neha Barjatiya, 'U-turn' has made everyone on the social media curious through the trailers and posters on YouTube and Instagram. Now, Sayali shared this picture on her Instagram revealing her look in this upcoming series giving us a peek-a-boo.
Sayali Sanjeev recently sported multiple looks on Instagram. Her latest look of curly blurry hair also got famous for the novelty factor. This look was borne by Sayali during her shoot for Jhimma in London. Her look in 'U-Turn' is stark opposite to the former one. Sayali is amazing her fans by her versatility.
Sayali Sanjeev & Omprakash Shinde are Gauri from "Kahe diya pardes" and Malhar from "Laxmi Sadaiva Mangalam" and they are yet again ready to touch us with their convincing performance in upcoming Marathi romantic web series, U-Turn.
This story is about Aditya and Mukta, funny, sarcastic, stubborn, carefree and relatable couple going through the highs and lows of life. It is a new-age love story that will make the audience think again about the definitions of love, compatibility and co-existence. Will their love conquer or take a U-turn? How will the story unfold? Keep following this space to find out more updates.
Image Source: Instagram/sayali_sanjeev_official