Sharad Kelkar Practices A New Skill Of Gataka, Is This For A Movie Stunt?
Sharad Kelkar practices a new skill of Gataka and fans wondered: what's it?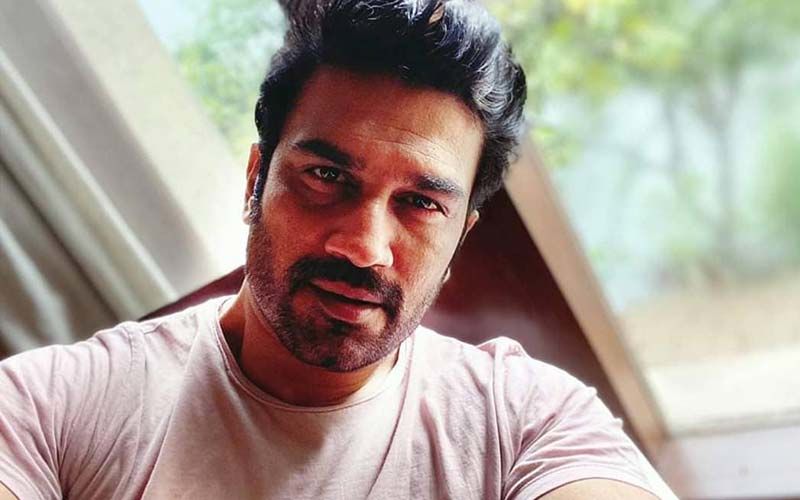 The actor transitioned from TV to movies, Sharad Kelkar is very active on social media handles and he is always interactive with his fans through it. His last updated post really amazed his fans where he is practicing skills of Gataka and the actor captioned the post as –" And the Prep starts"
Catch Sharad here:
It is heartwarming to watch Sharad Kelkar on the big screen. He always took up the challenging work and entertained his fans to the fullest. So his fans' probability prediction is that Sharad is practicing Gataka for his new project. His fans and co-actors are pouring motivating comments on his social media.

Sharad also shared that he is never afraid of being typecast because he believes that he is a good human being off-screen and that will always show.




Image source: Instagram/sharadkelkar